Sign up to the eWIN newsletter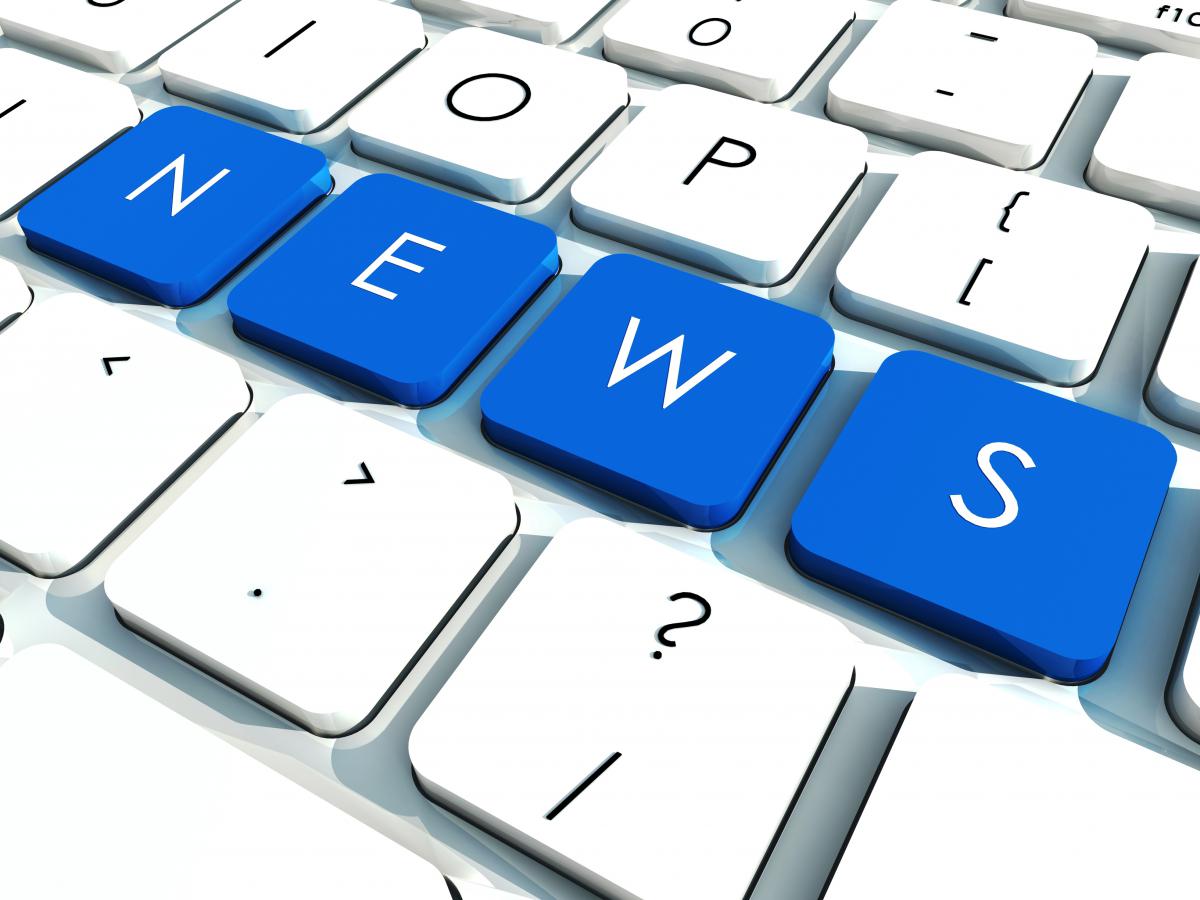 Sign up to the eWIN Newsletter to be kept up to date with the latest updates and developments to eWIN.
Our newsletter comes out monthly and includes a round-up of key eWIN case study and hot topic publications and other highlights from the previous month.
Complete this form to sign up for the newsletter.
Currently signed up the newsletter and want to stop receiving it? You can email us and we'll remove you from the list, or simply follow the 'unsubscribe' link in the newsletter itself. 
View our Privacy Notice here.