North West Adult Learners' Week Awards 2016
The North West Adult Learners' Week awards 2016 are a cross-sector award scheme led by Health Education England, in conjunction with North West Employers and Voluntary Sector North West.
On Thursday 16 June the Whitworth hosted the 2016 regional award ceremony on behalf of the Health Education England North West team and their partners. The ceremony was sponsored by the Innovation Agency ,the Greater Manchester ,Lancashire and Cumbria Strategic Clinical Networks, the WEA and Trinity College London who all presented awards on the evening. A common theme focusing on the value of prevention, patient carer and public engagement and co-production resonated throughout the evening and across award categories. Many award winners highlighted the value of a sector willing to invest in their people and a commitment by employers to promote a diversity of perspective which in turn supported innovation and problem solving behaviours.
The regional award ceremony  was developed to recognise and celebrate people who care about care whilst fostering and highlighting effective cross sector working across key agencies. Proceedings commenced in the South Gallery with a backdrop of the Whitworth's own art collection and a spectacular view over the park in which the gallery sits. Award winners and their guests were entertained by a large community choir led by Liz Taylor called Do Your Thing. The choir celebrates the value of song to promote wellbeing in the community. After light refreshments the  guests proceeded to the Grand Hall  where winners and runners up were recognised for their contributions to the health and care sector.
Winners 2016: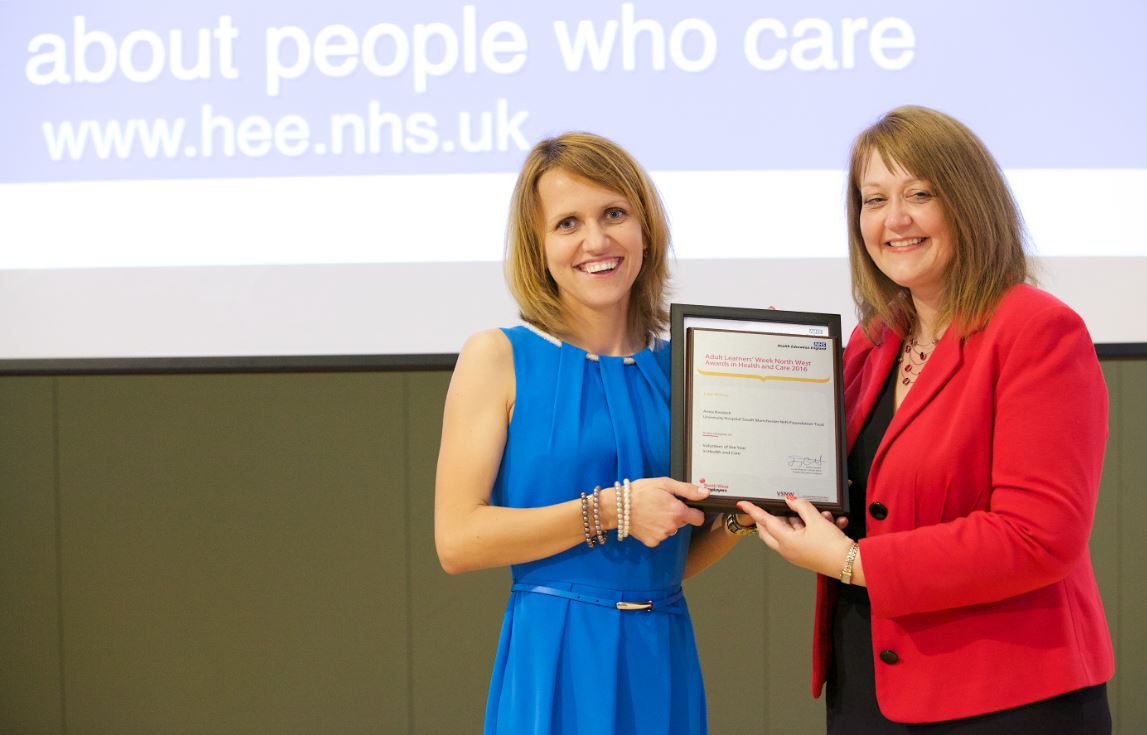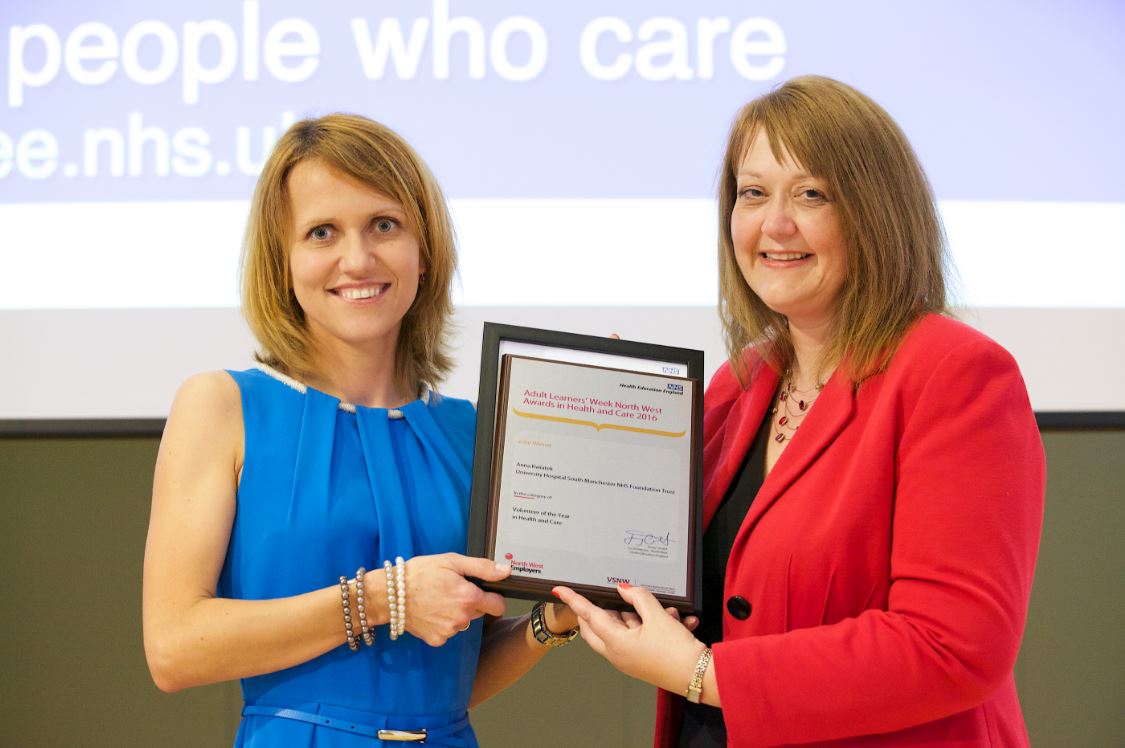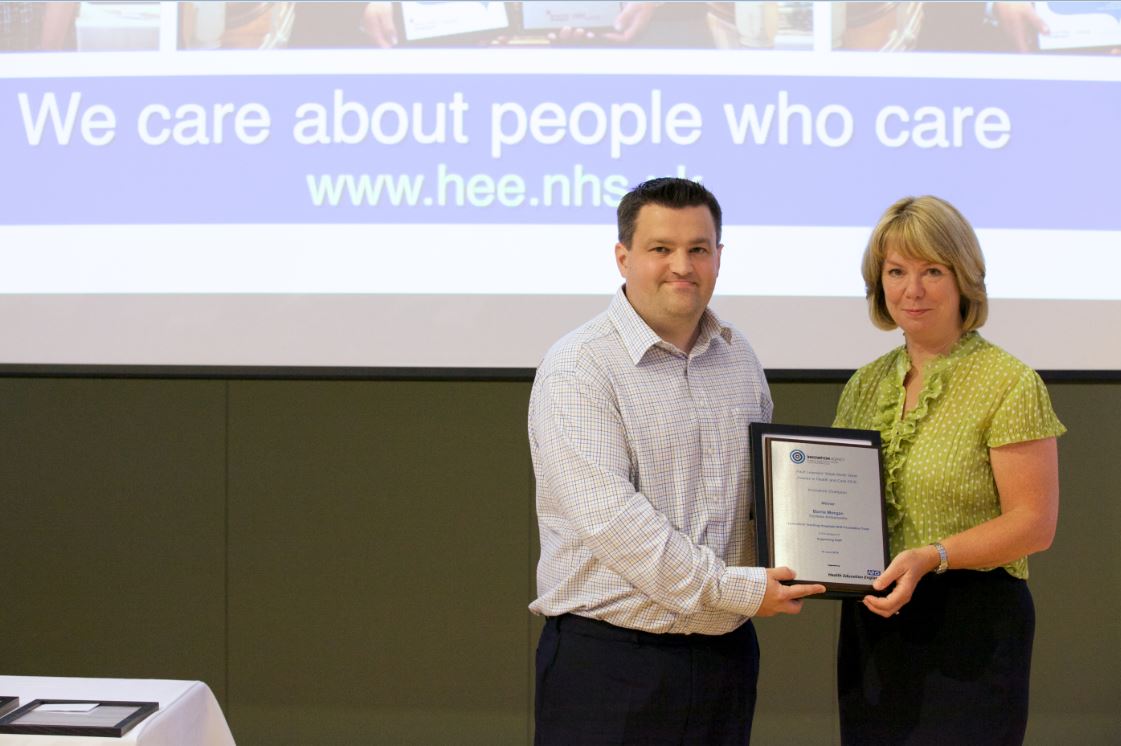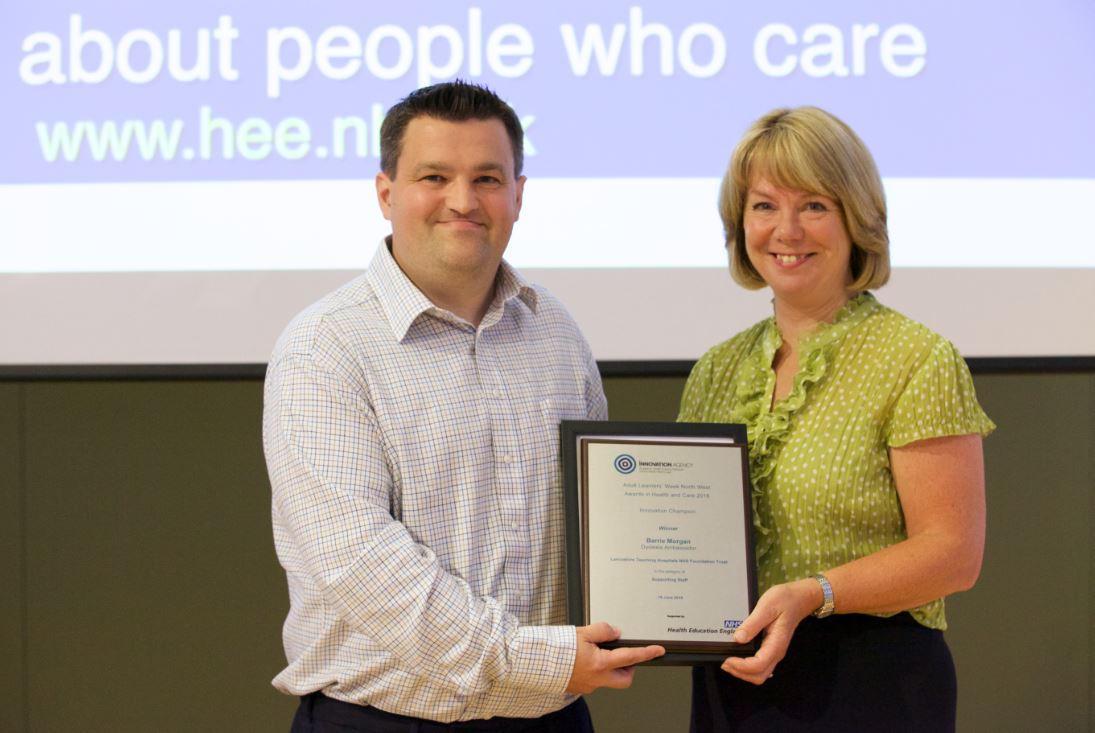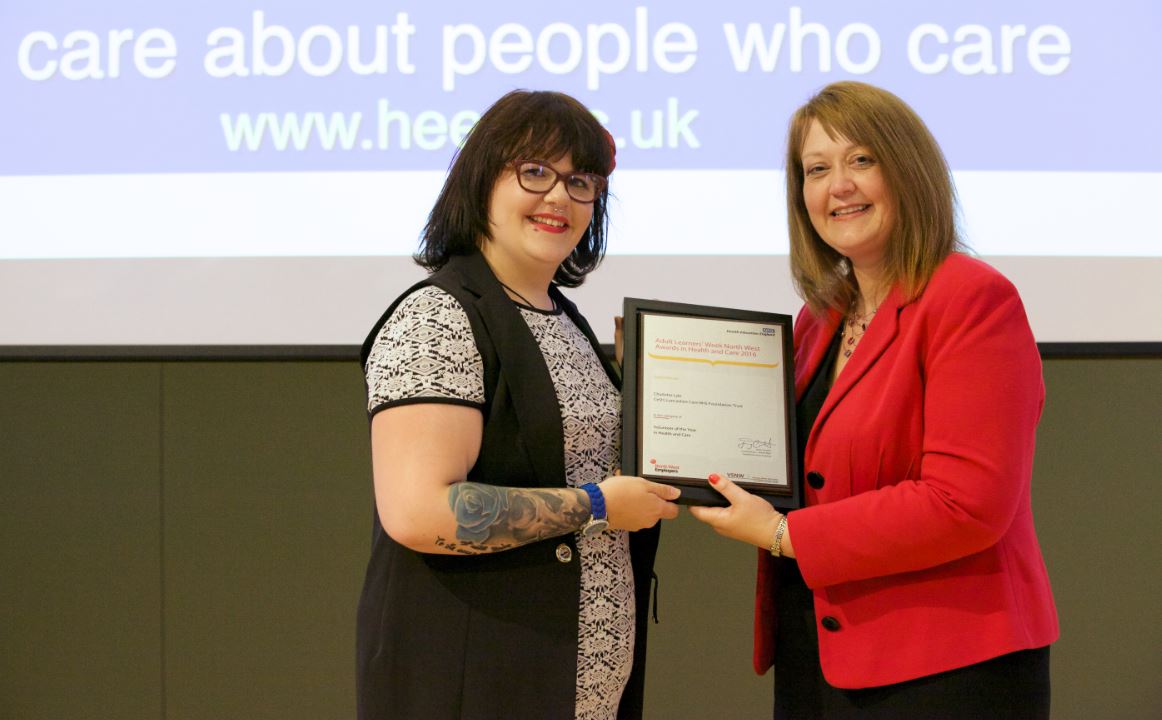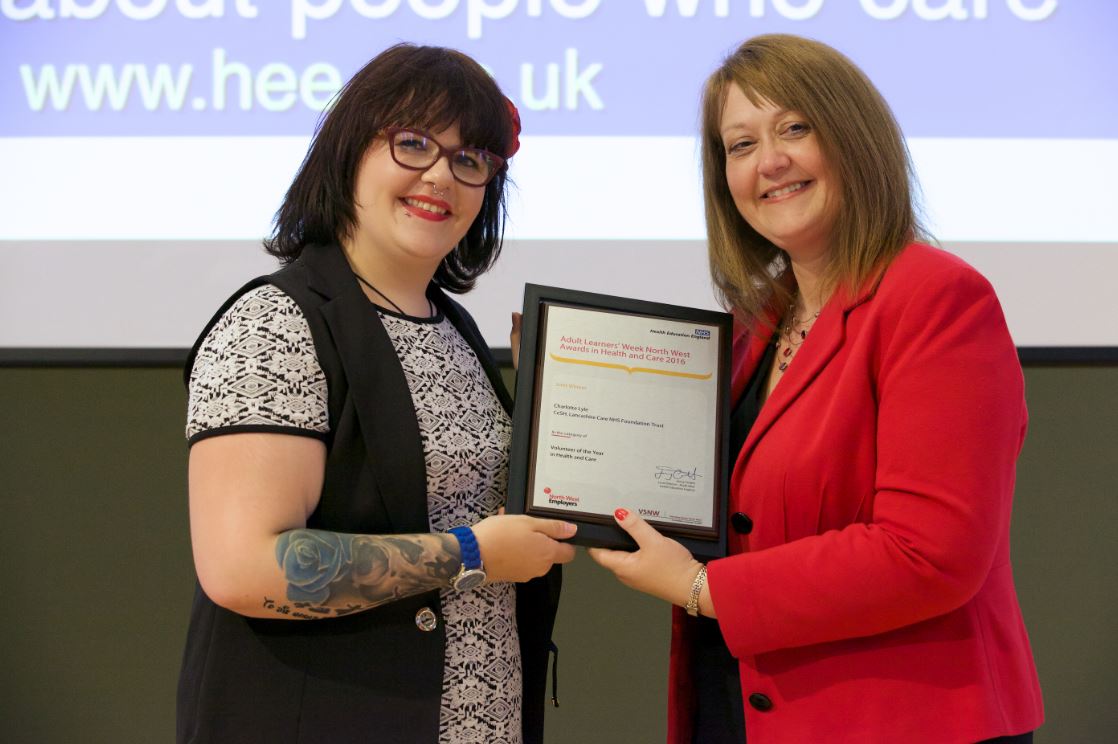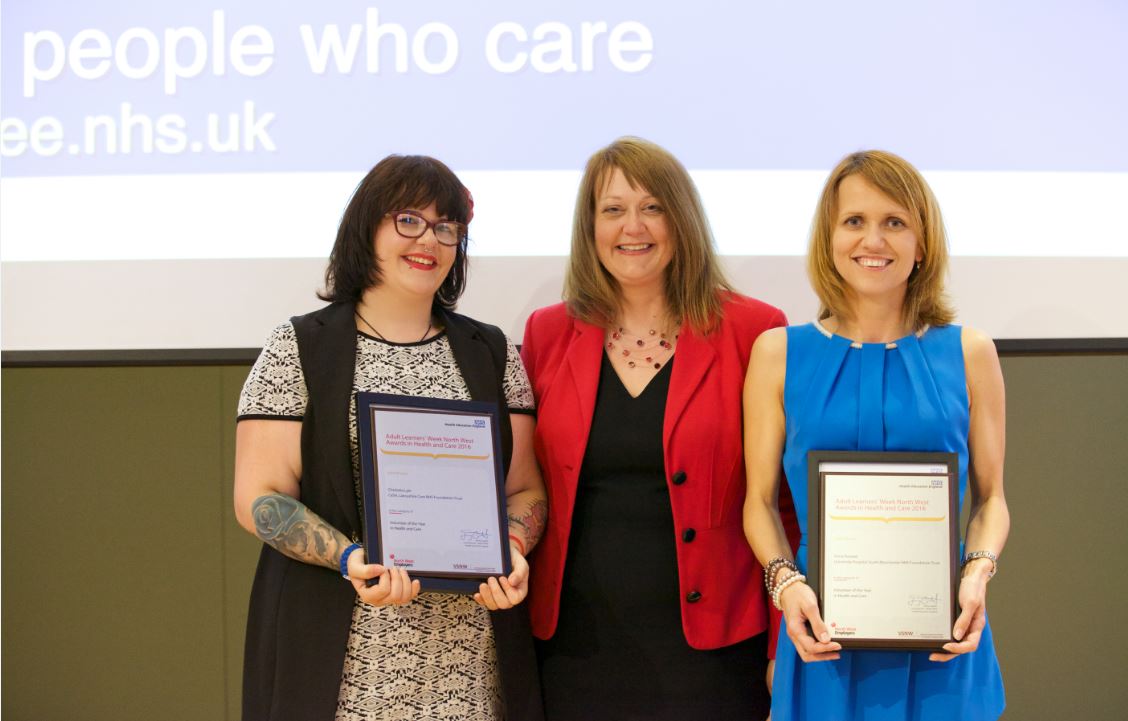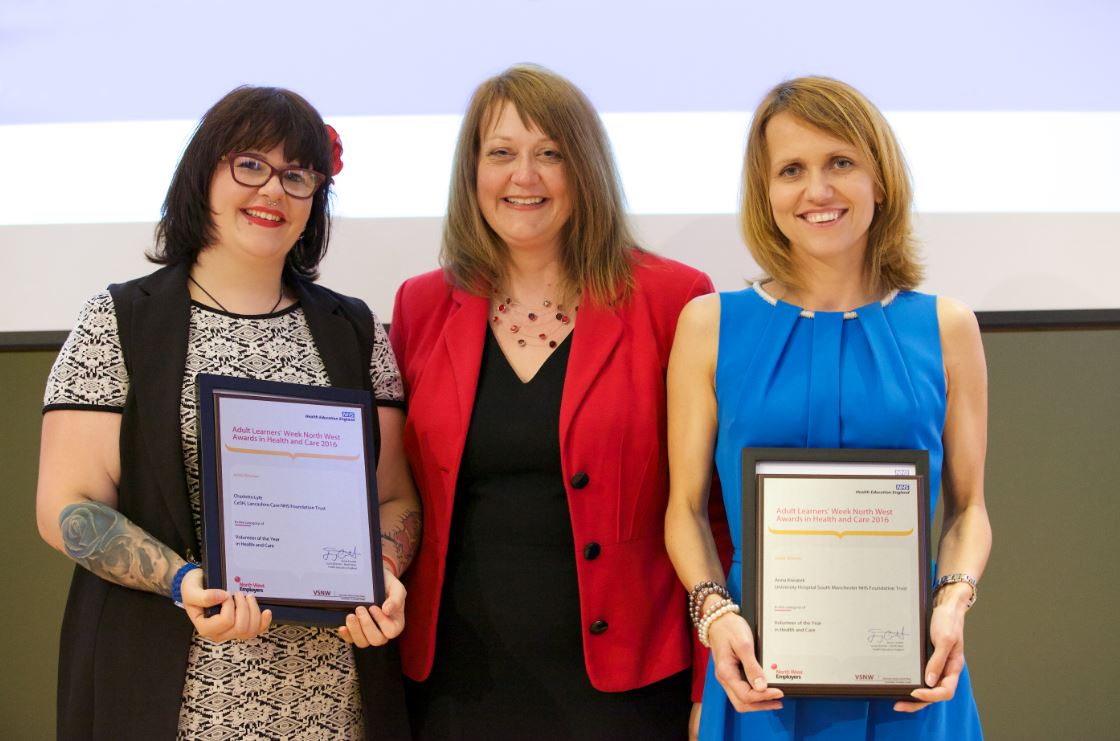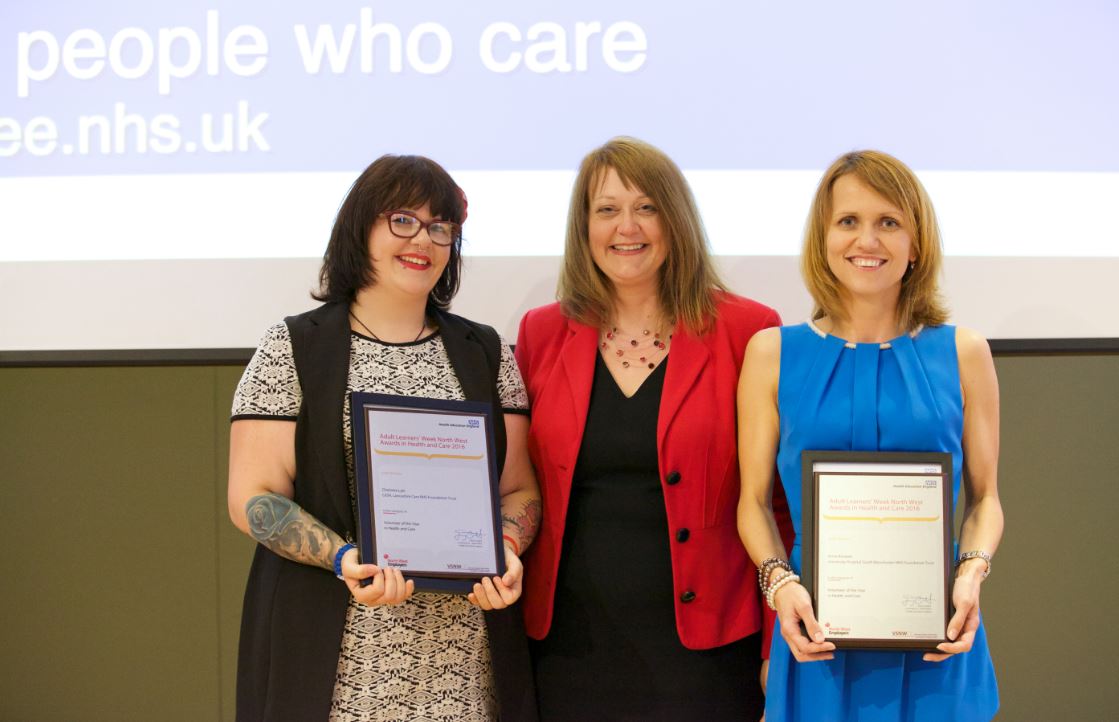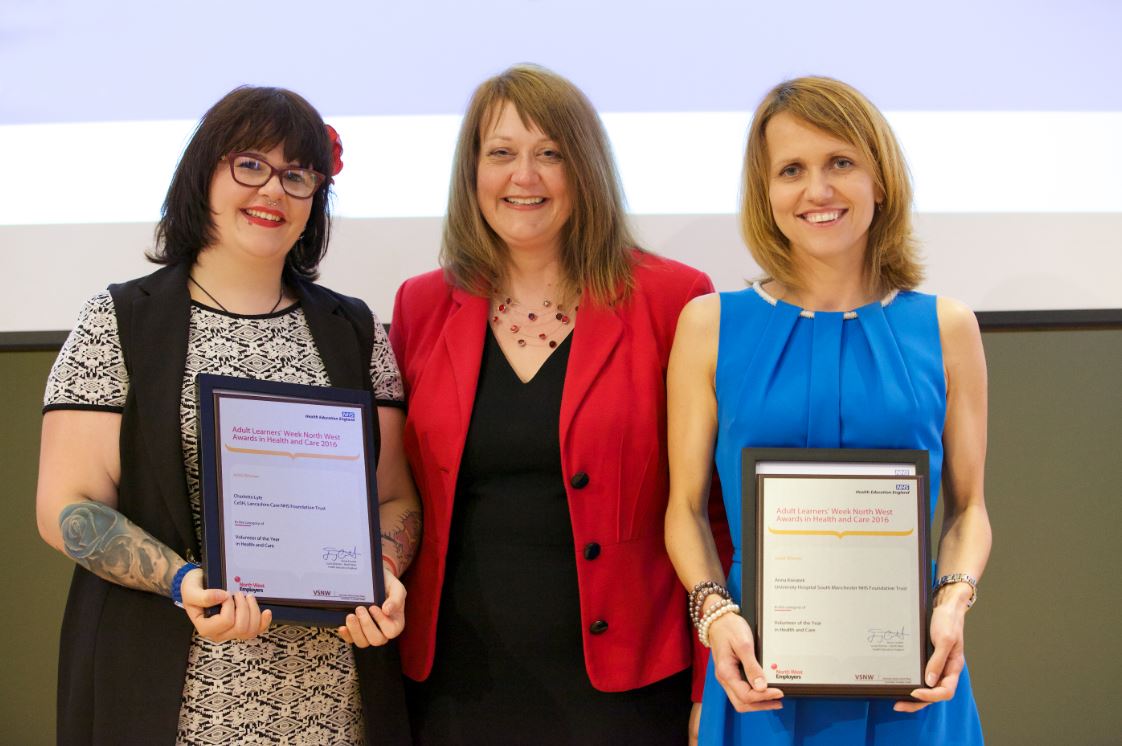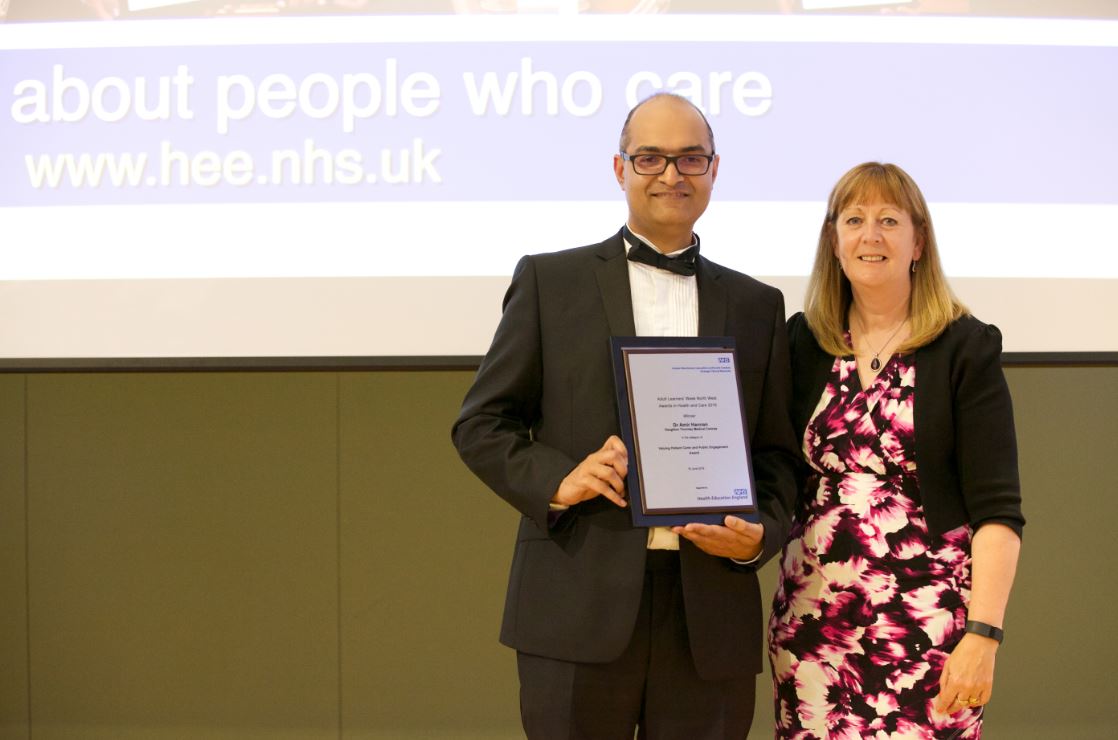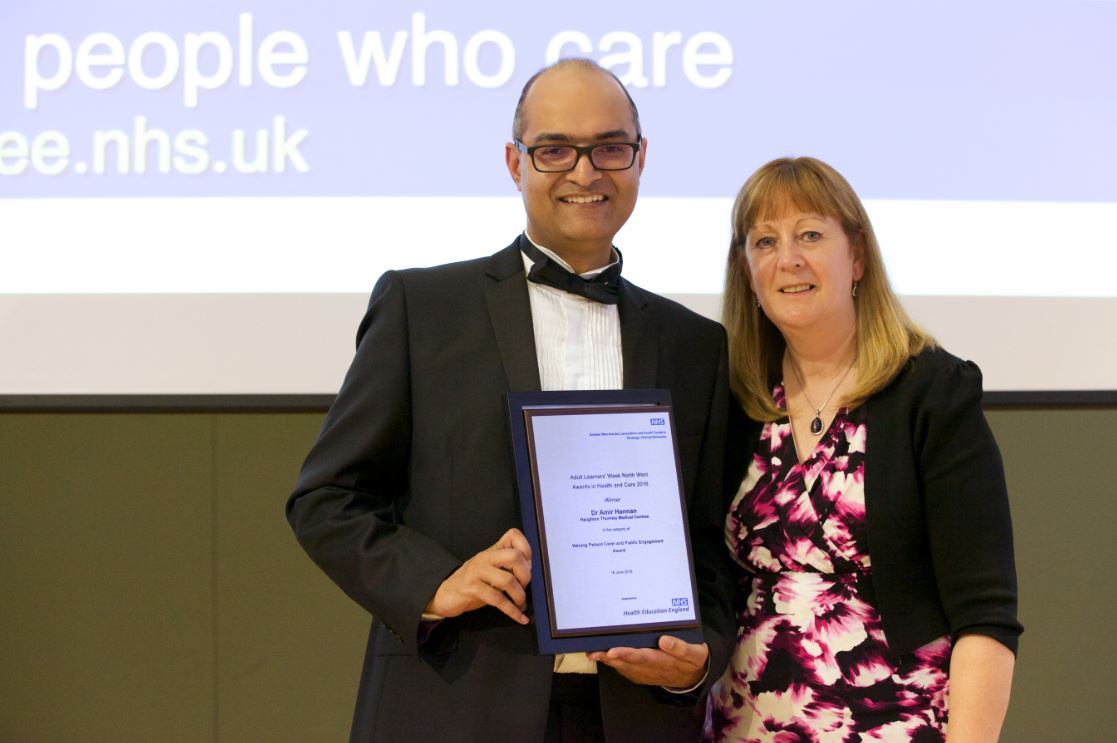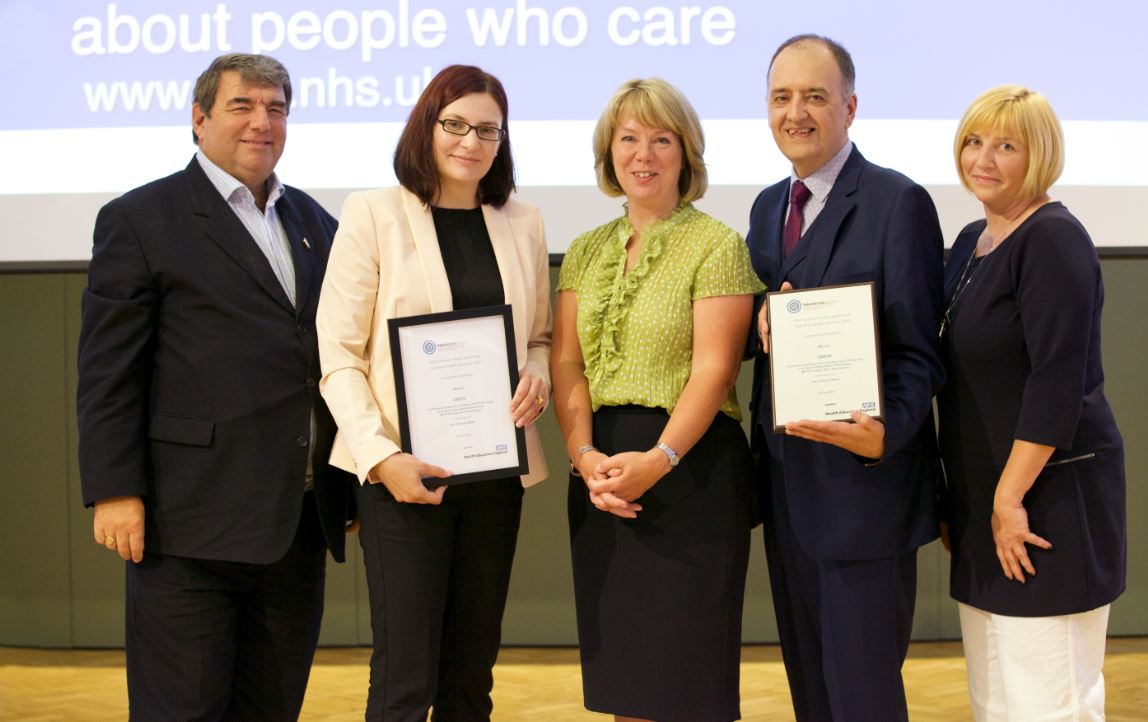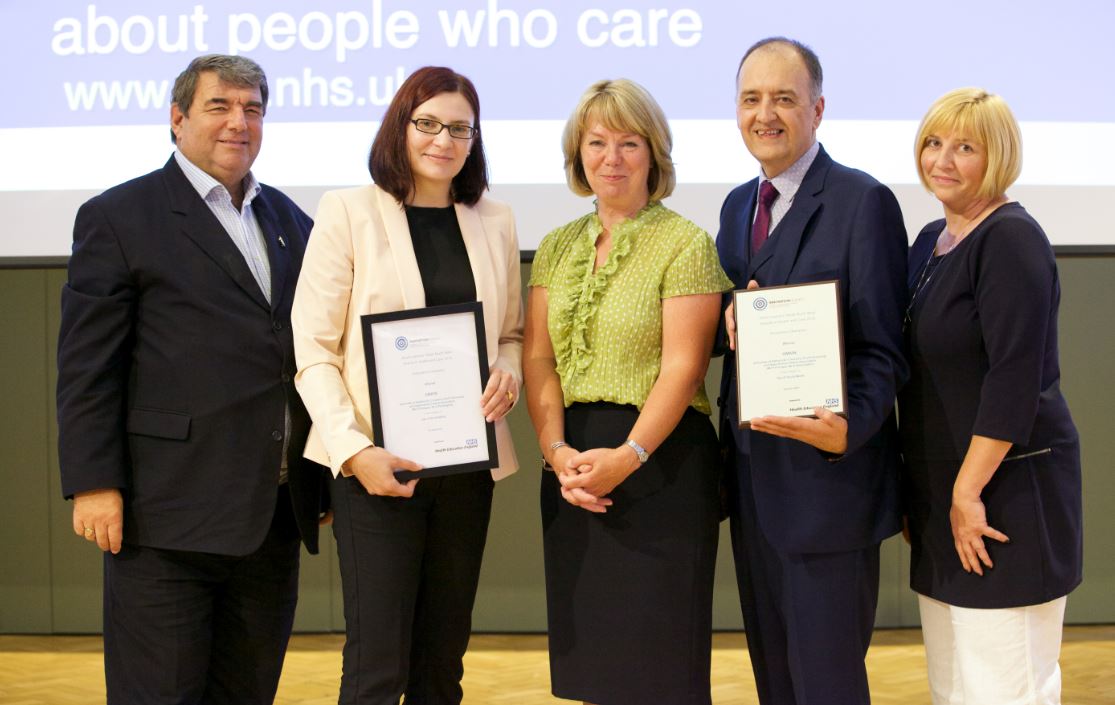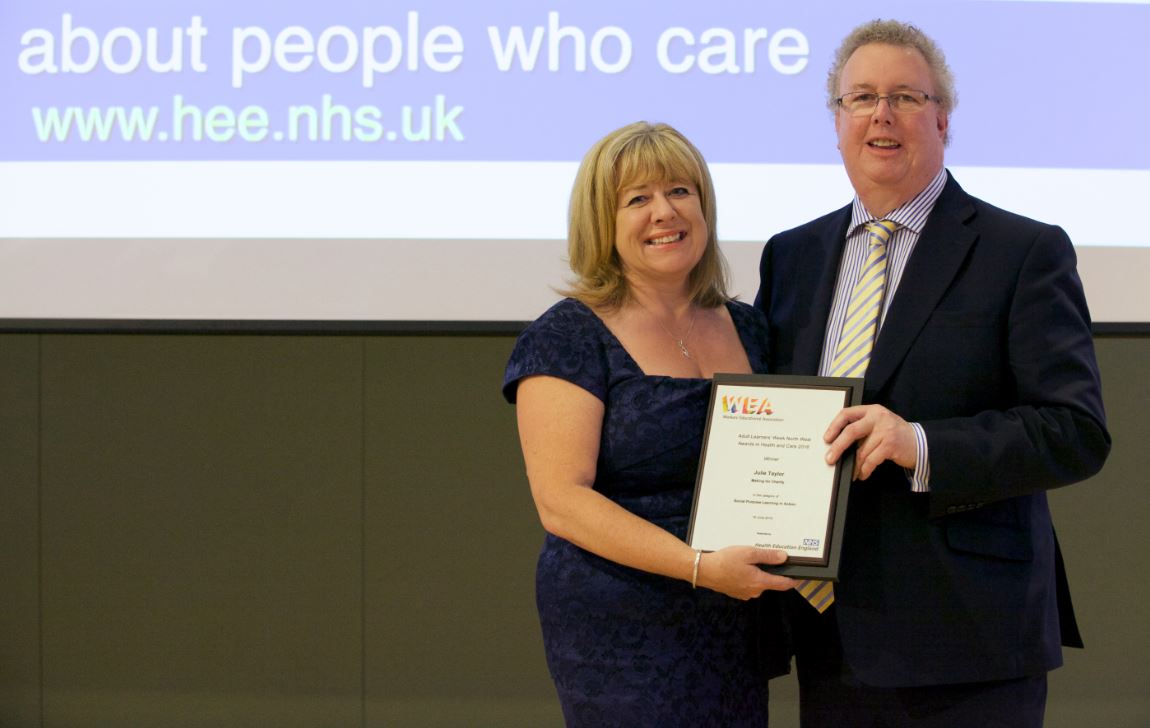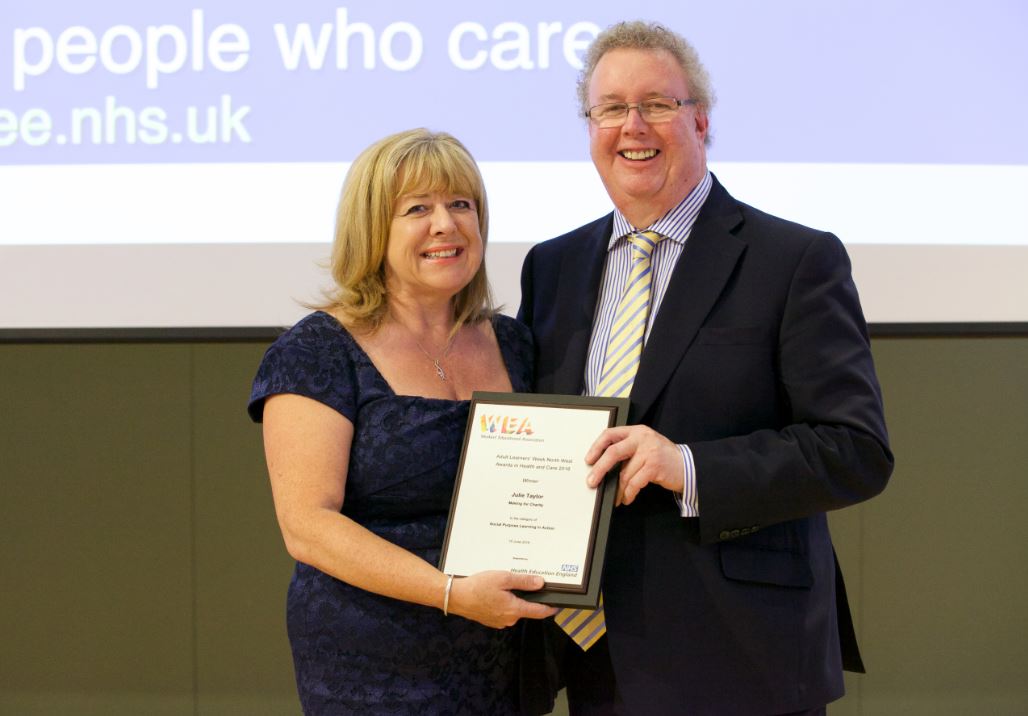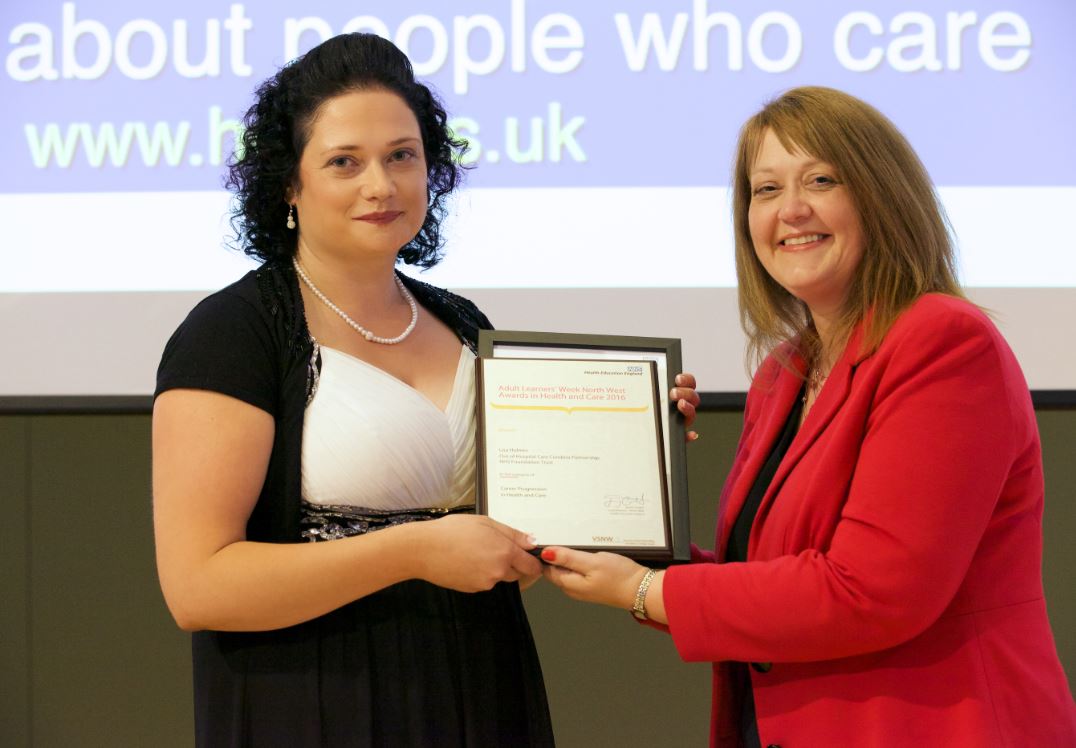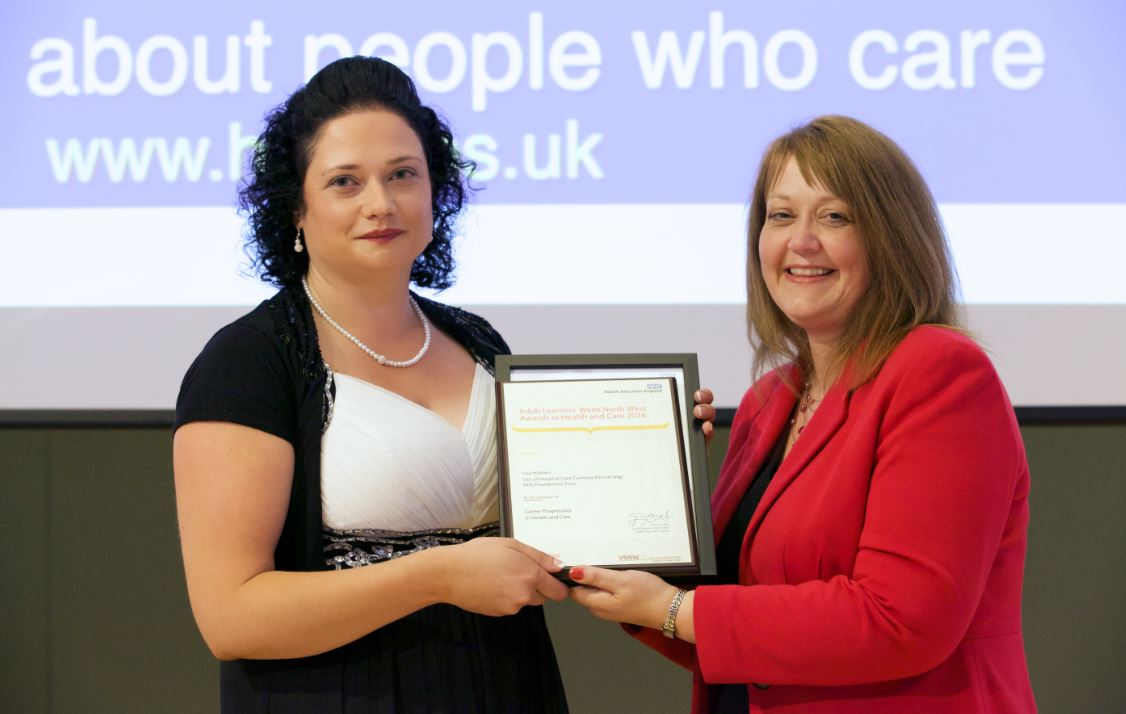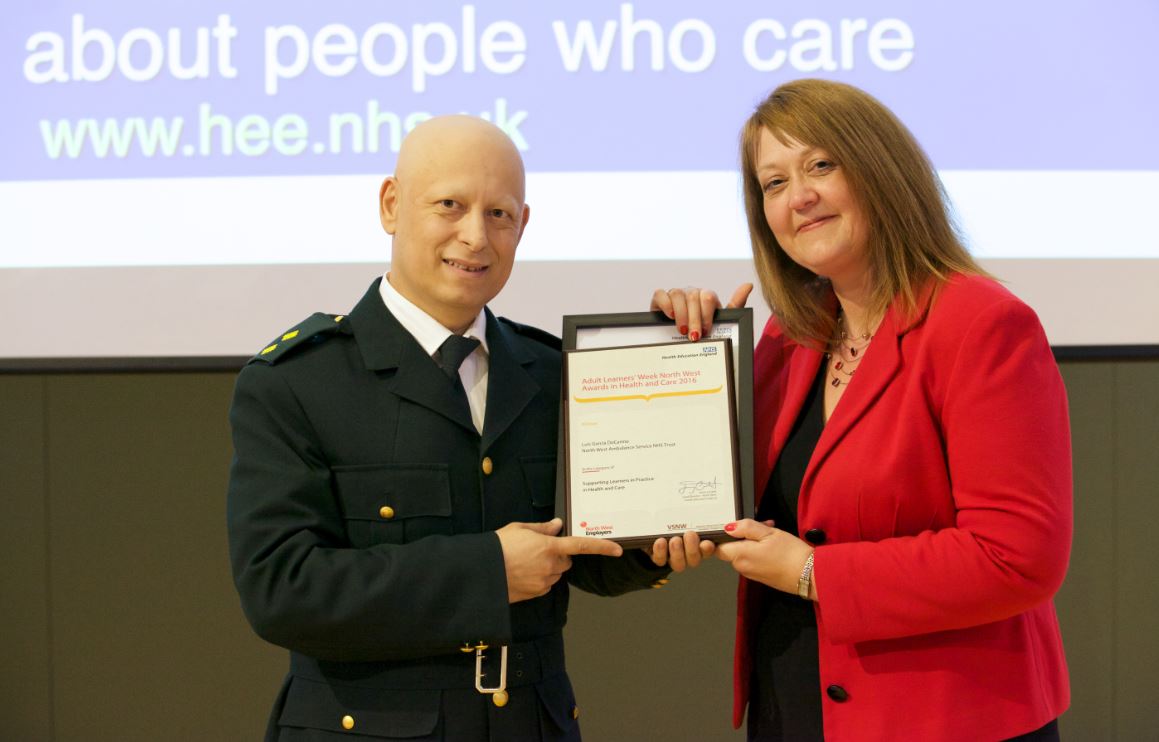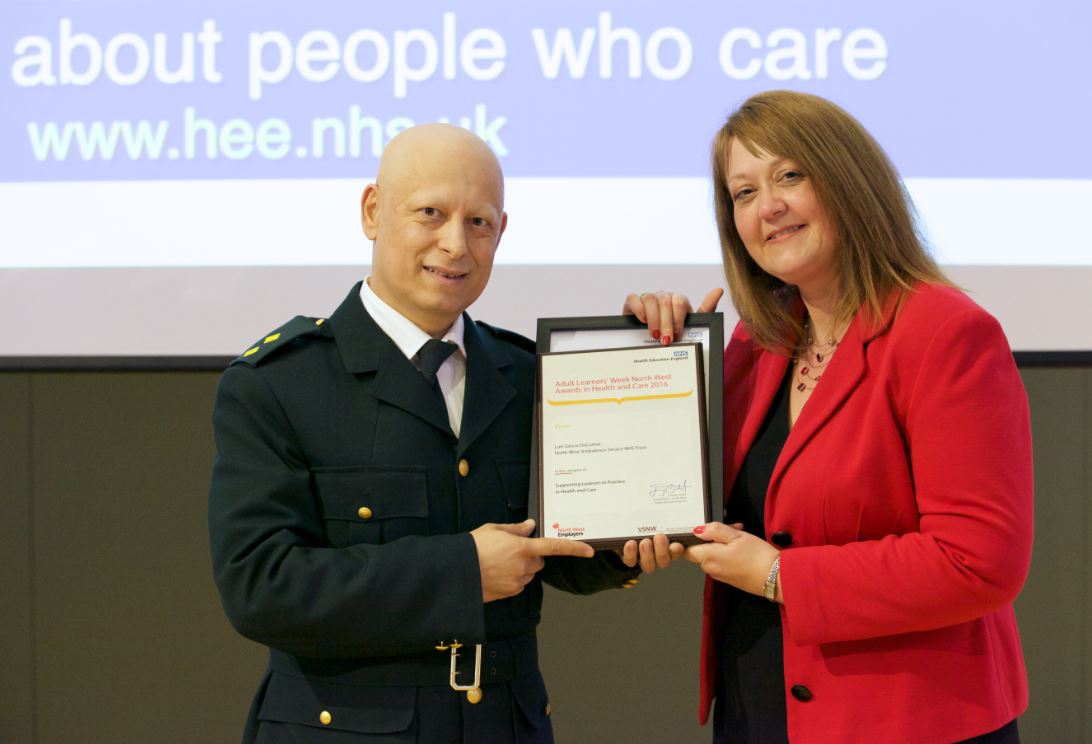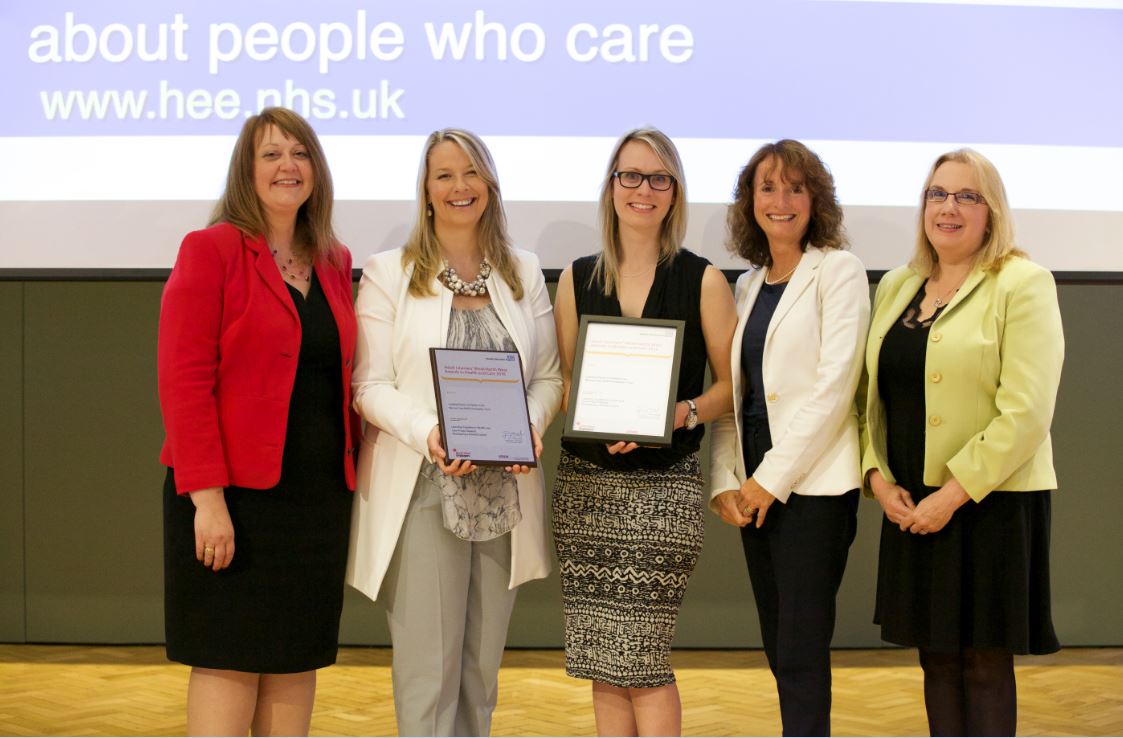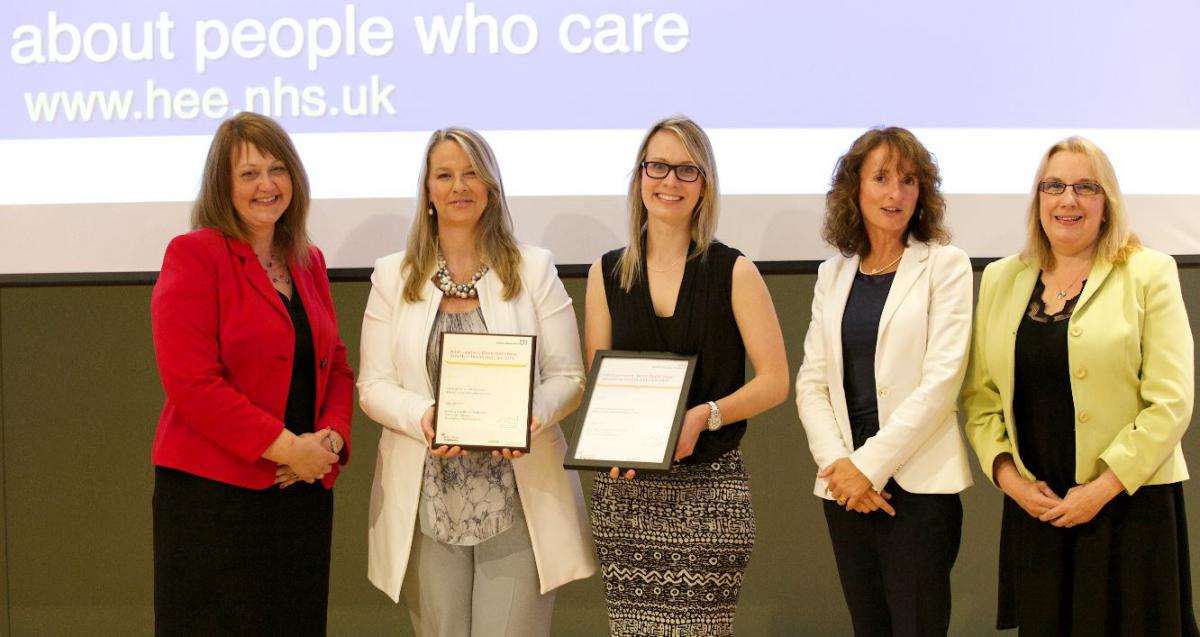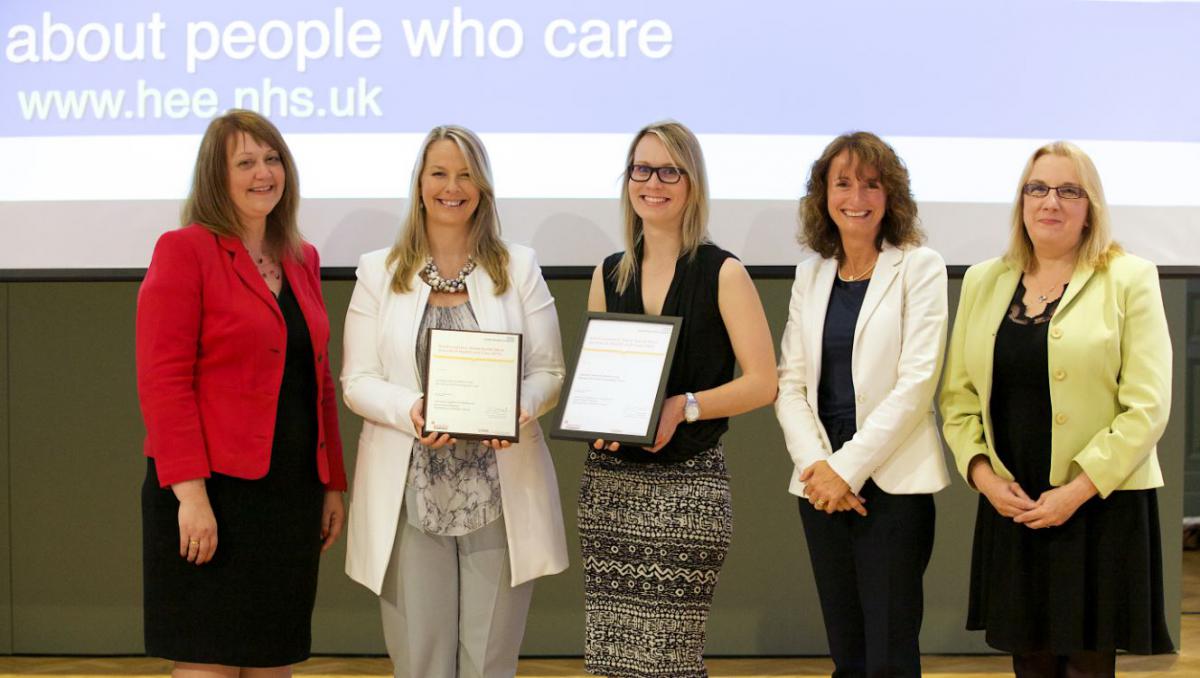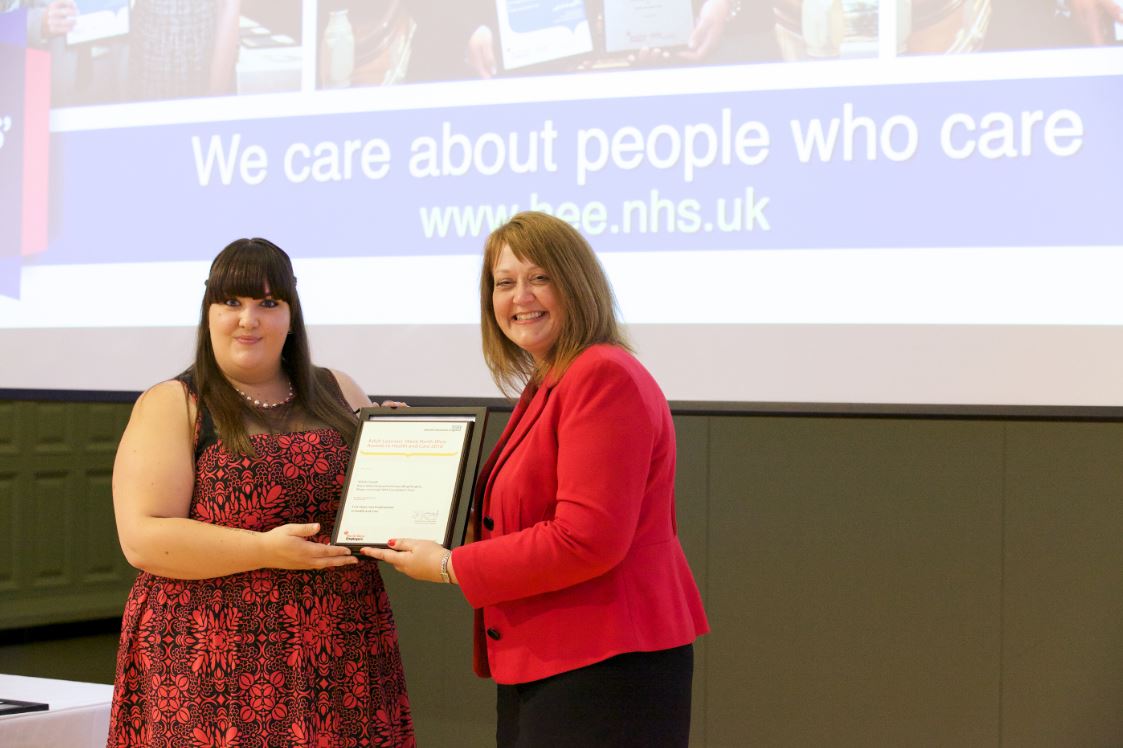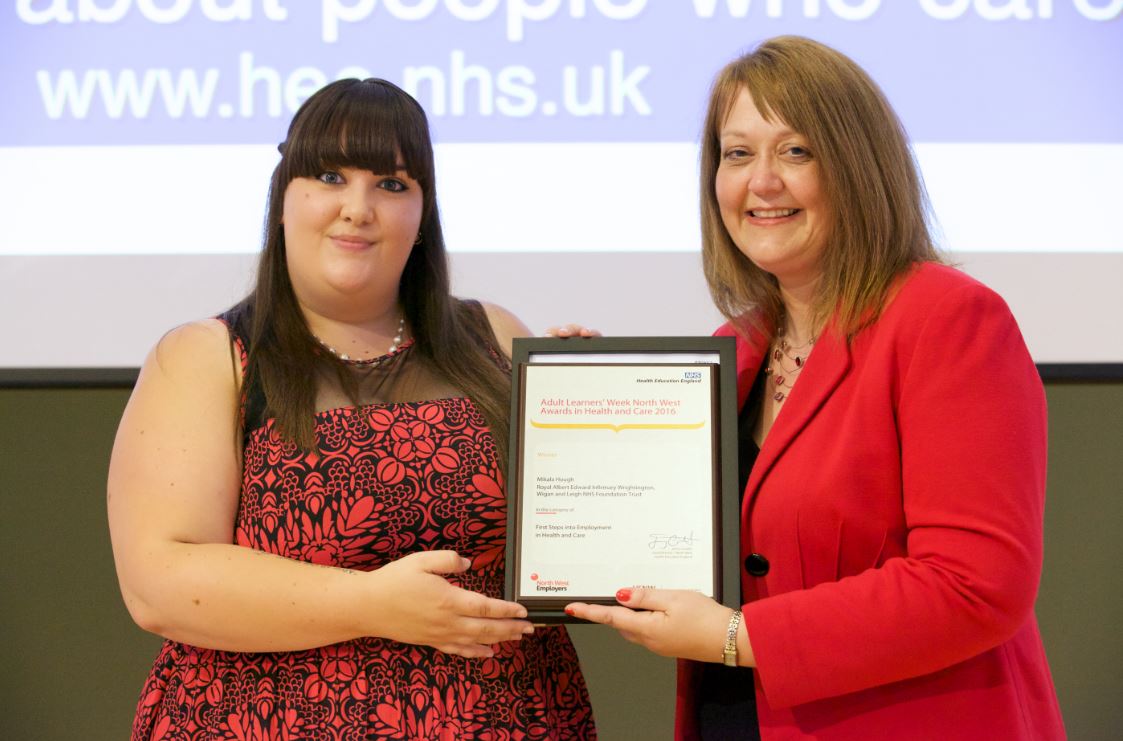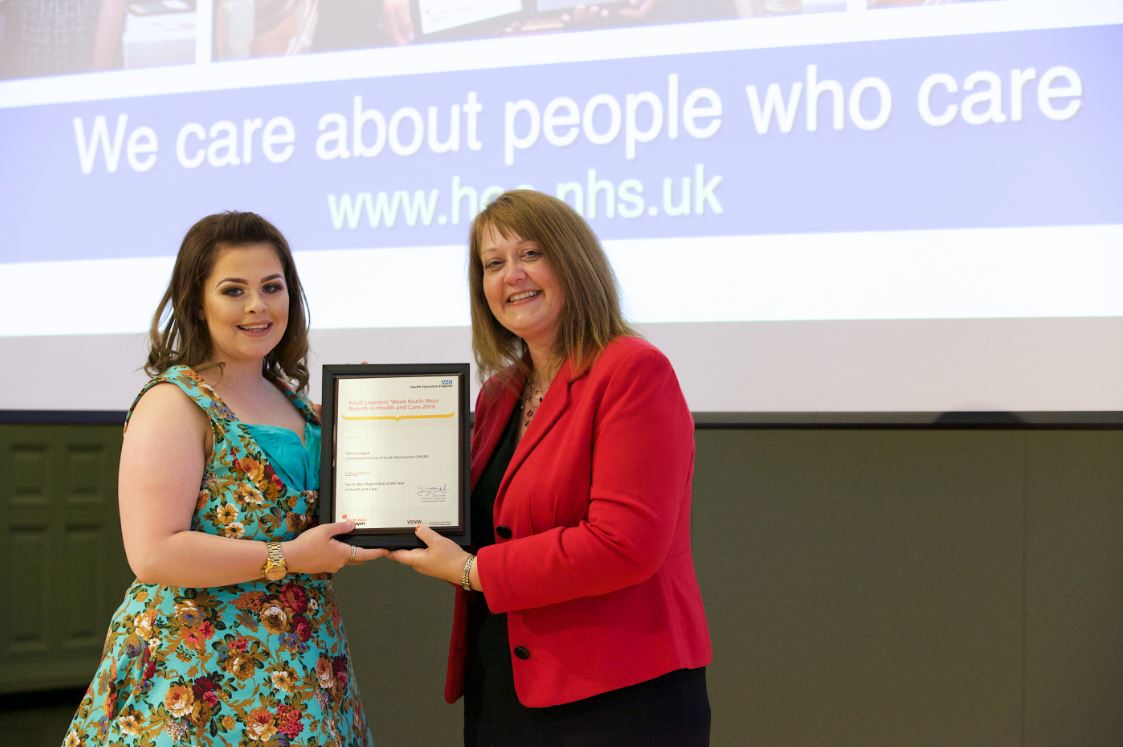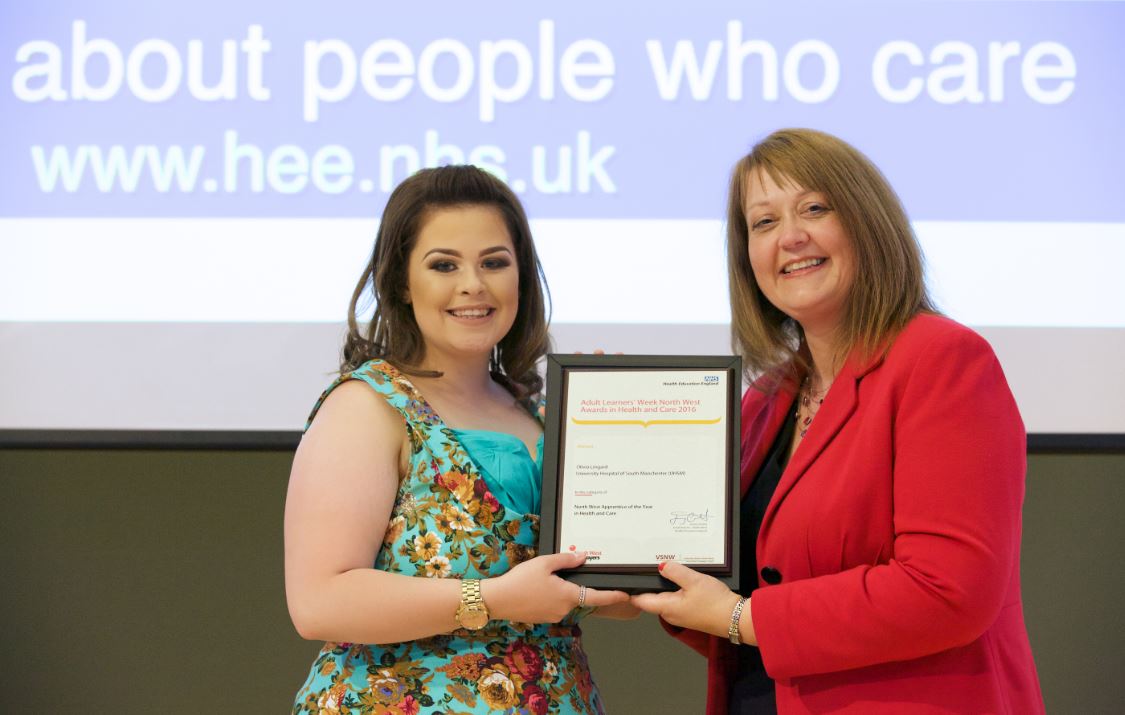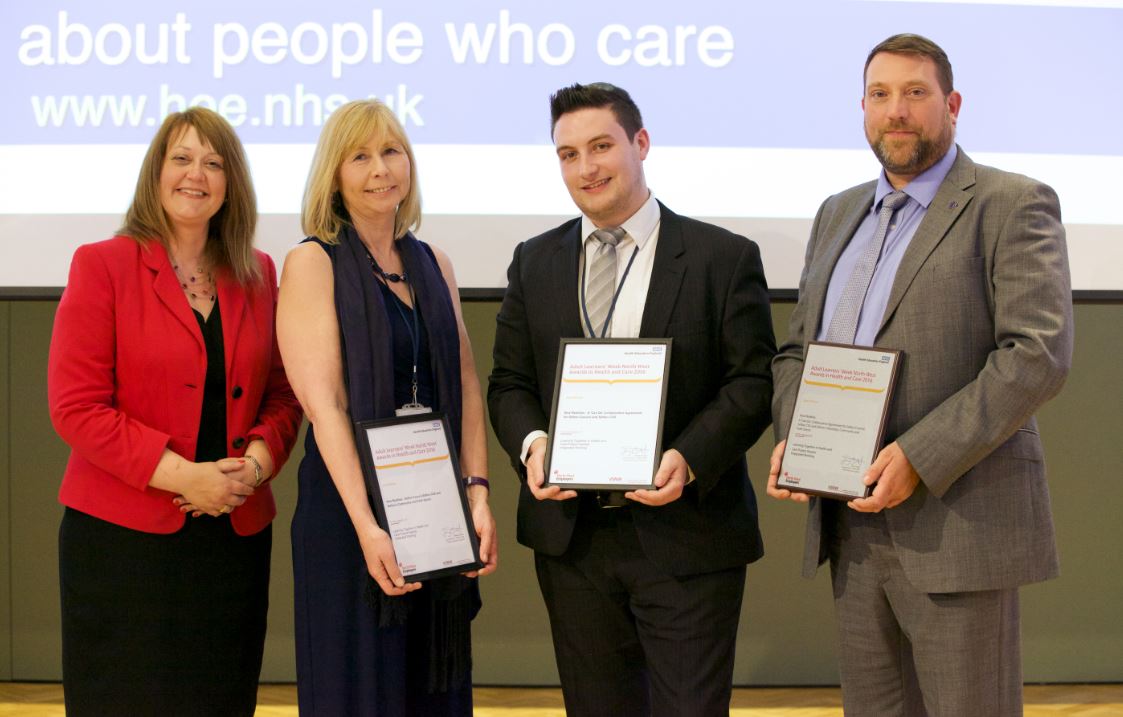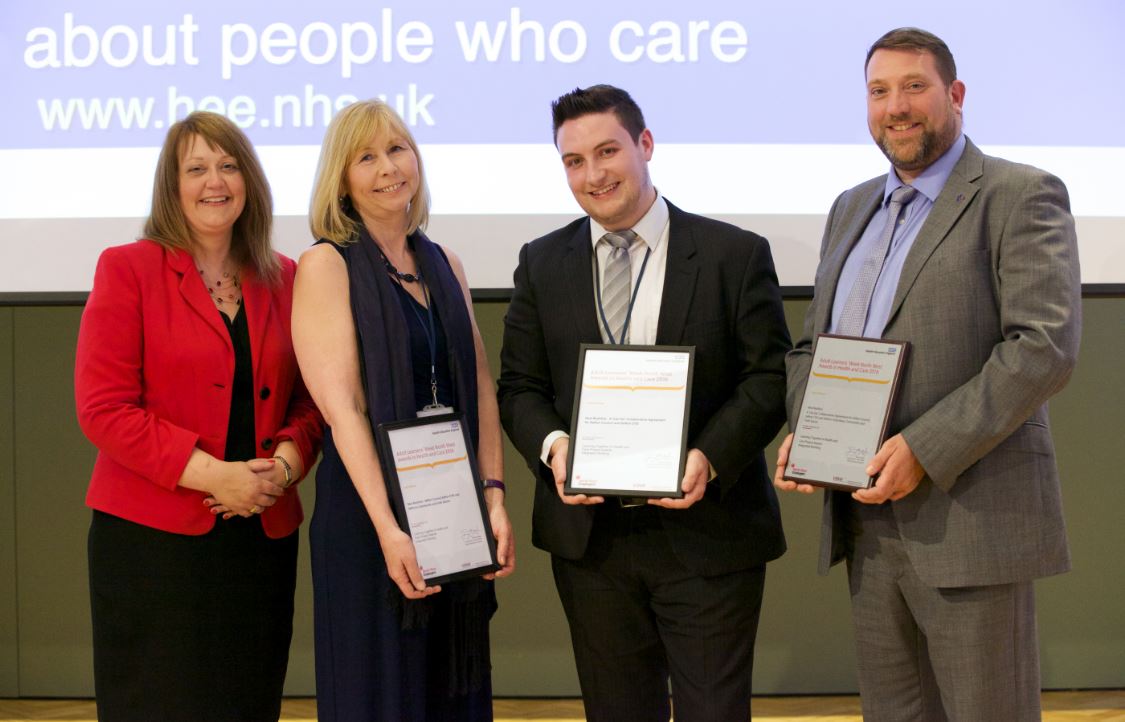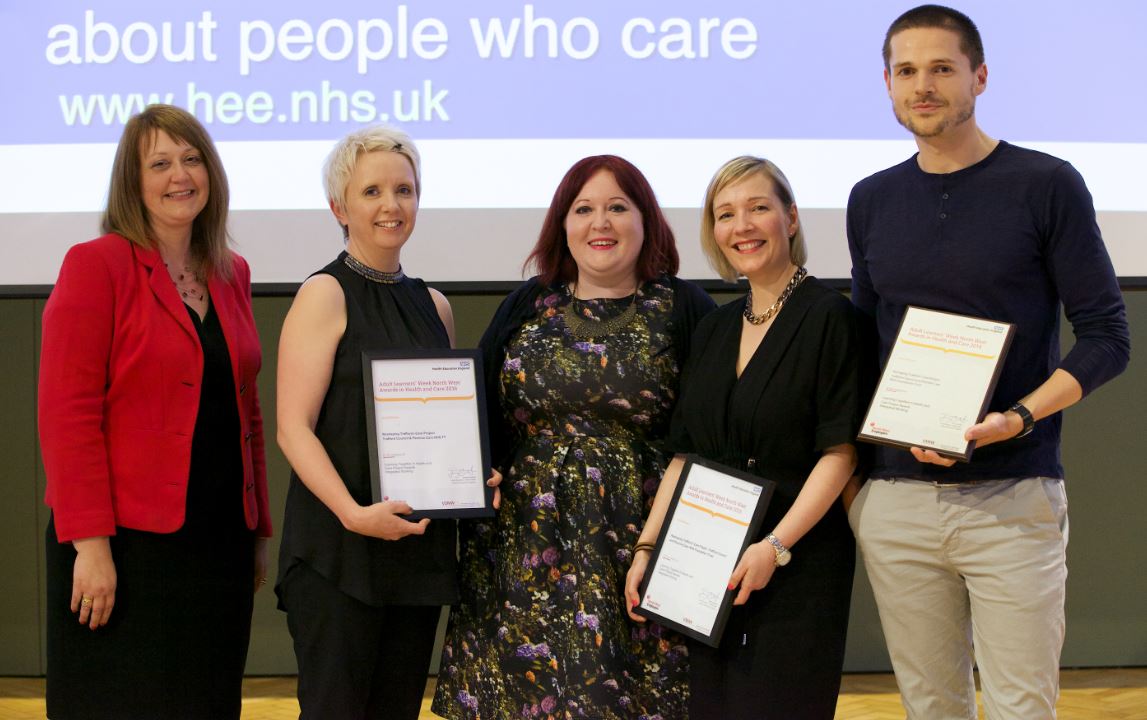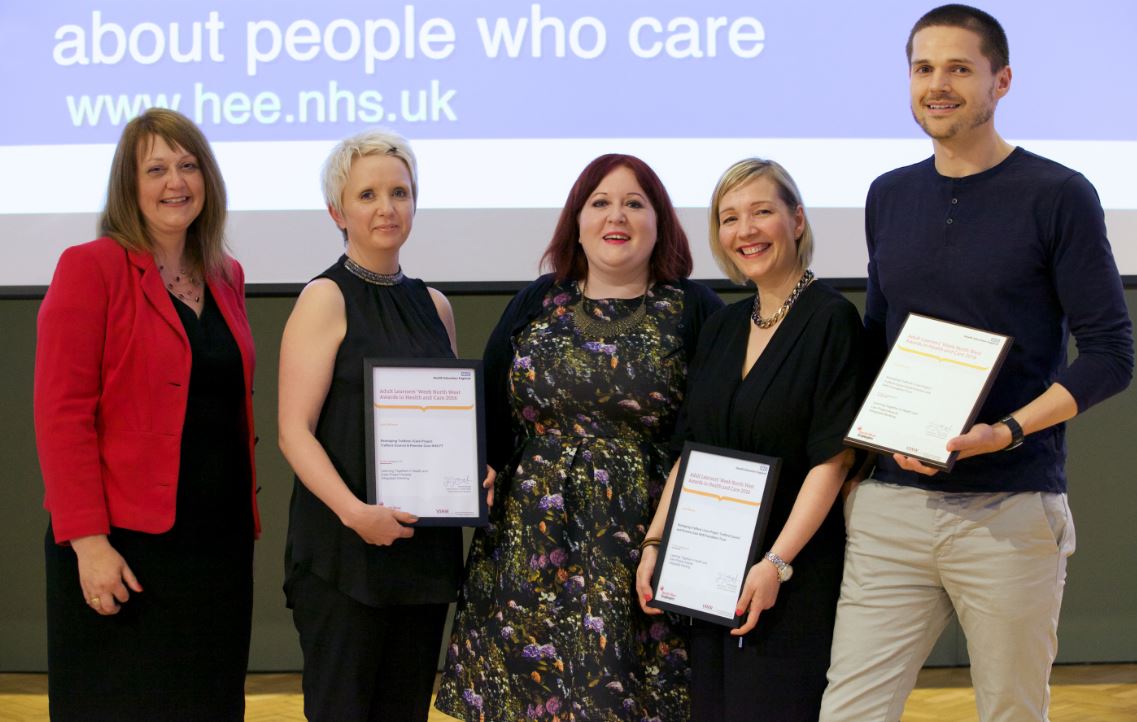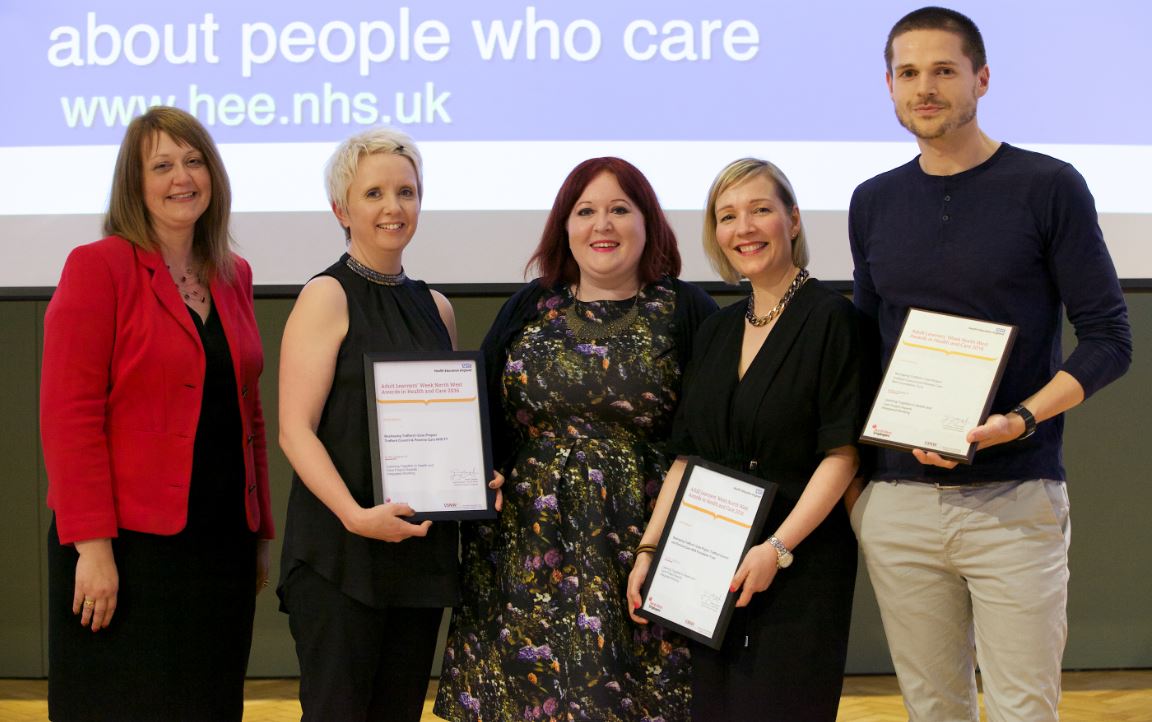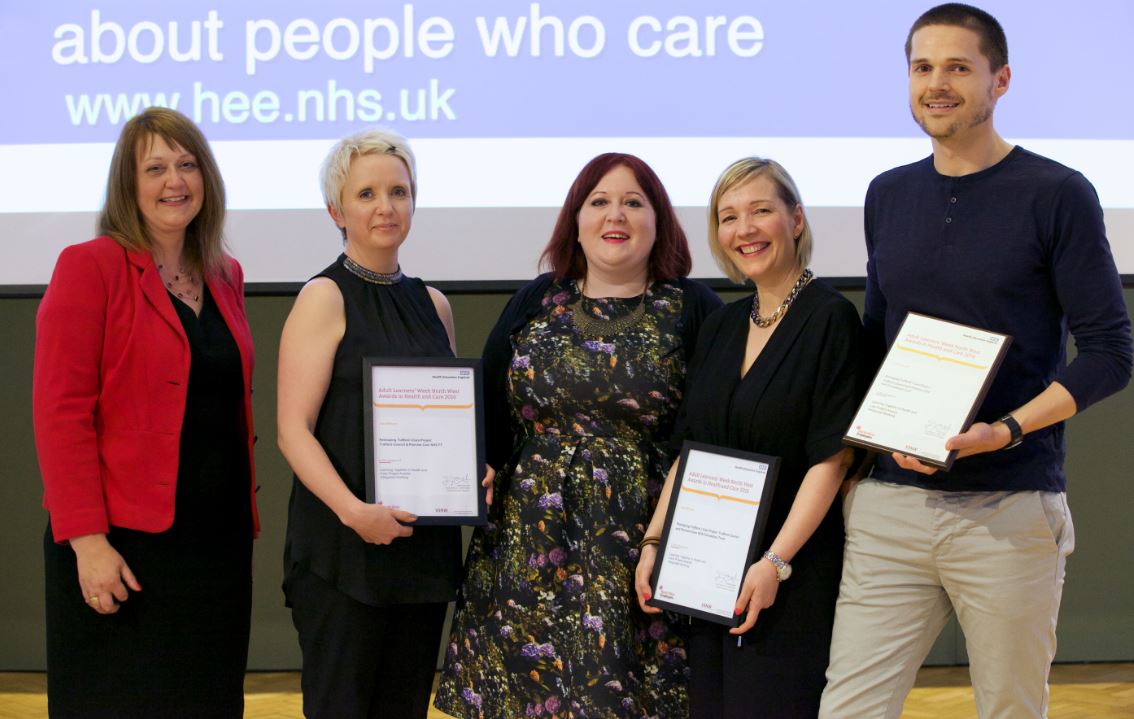 Runners-up 2016: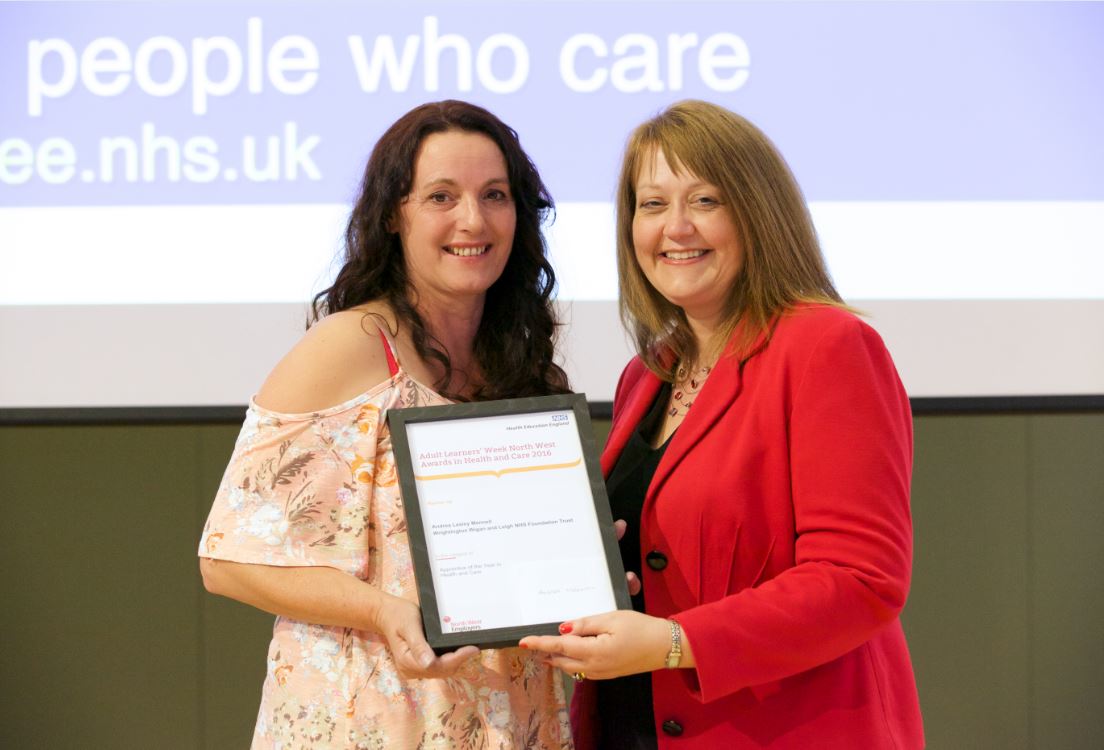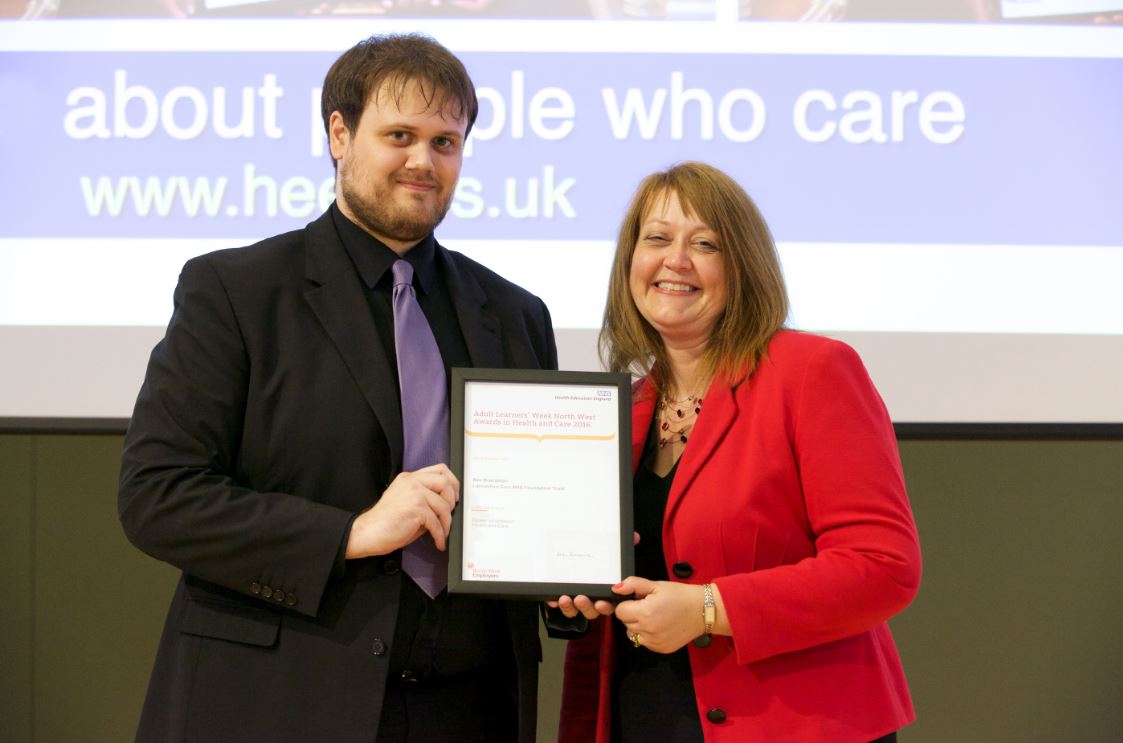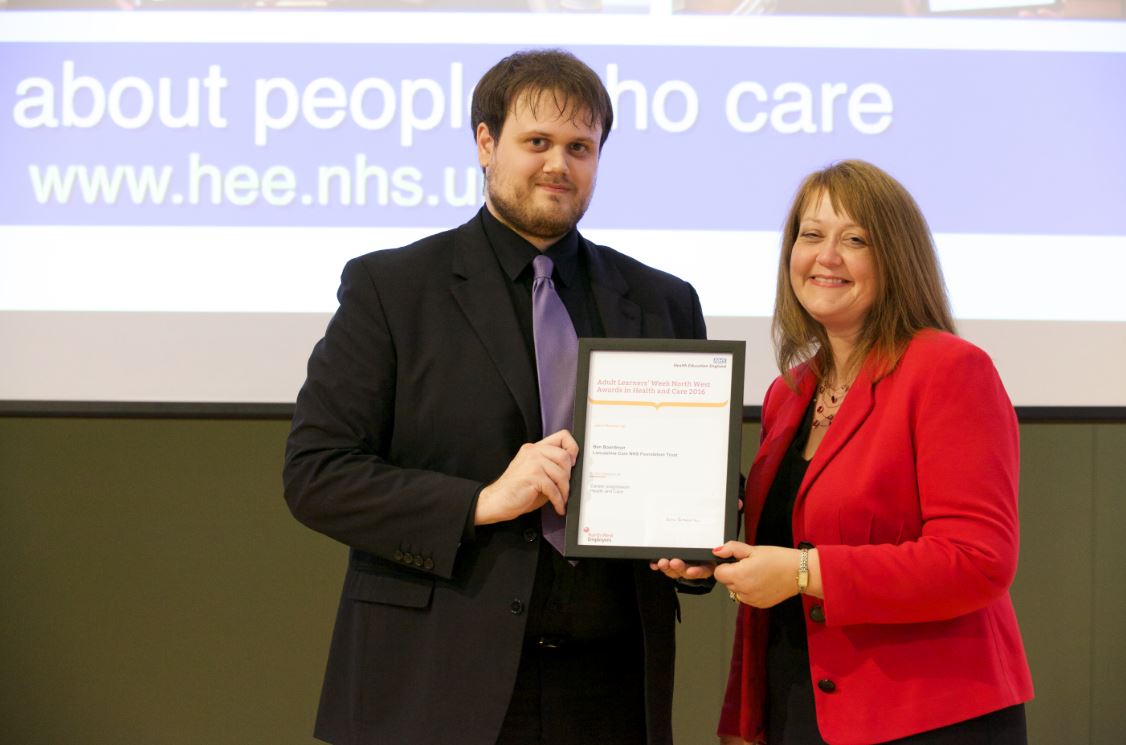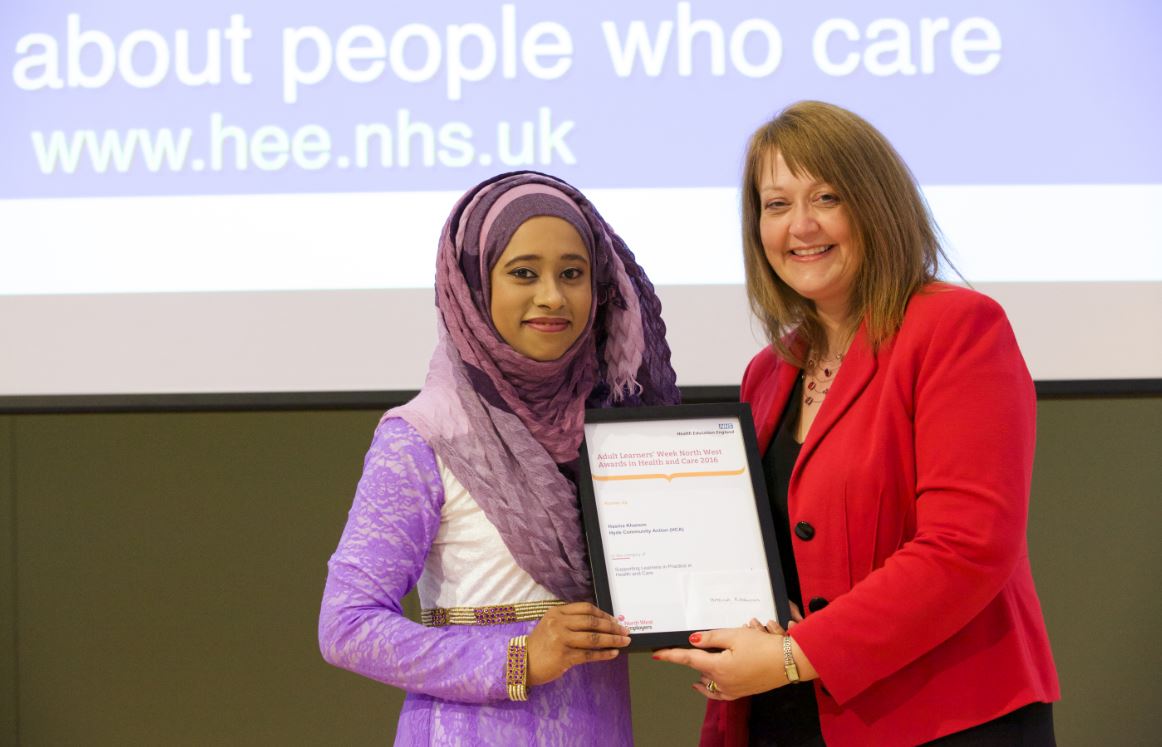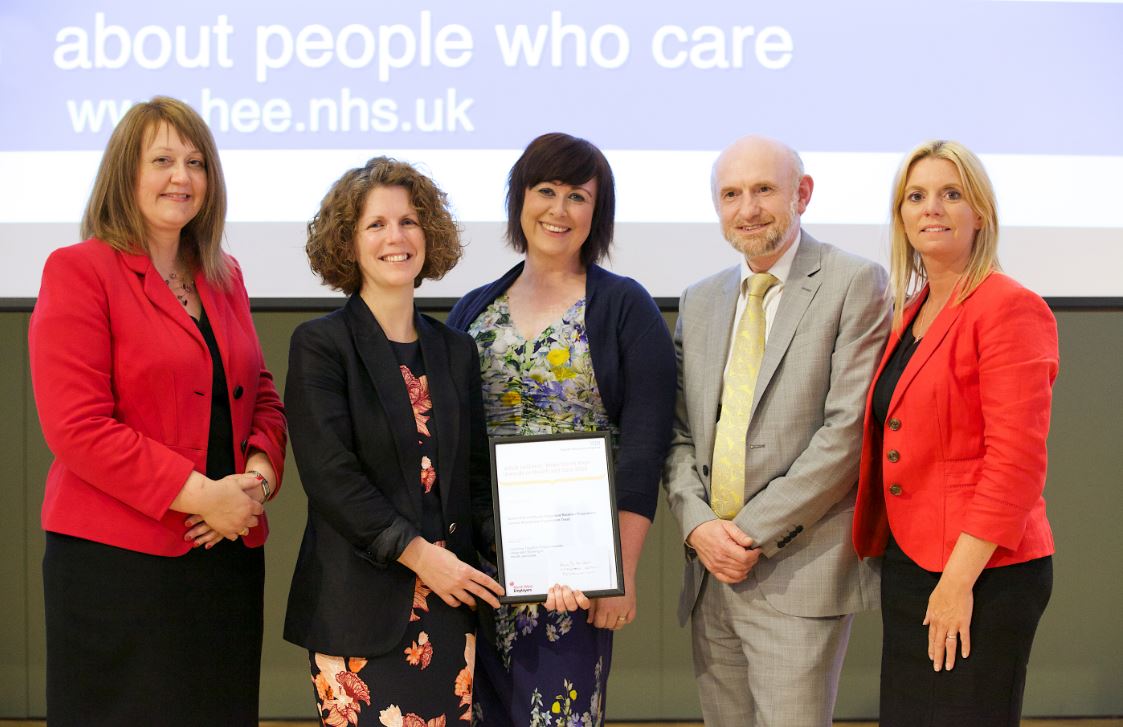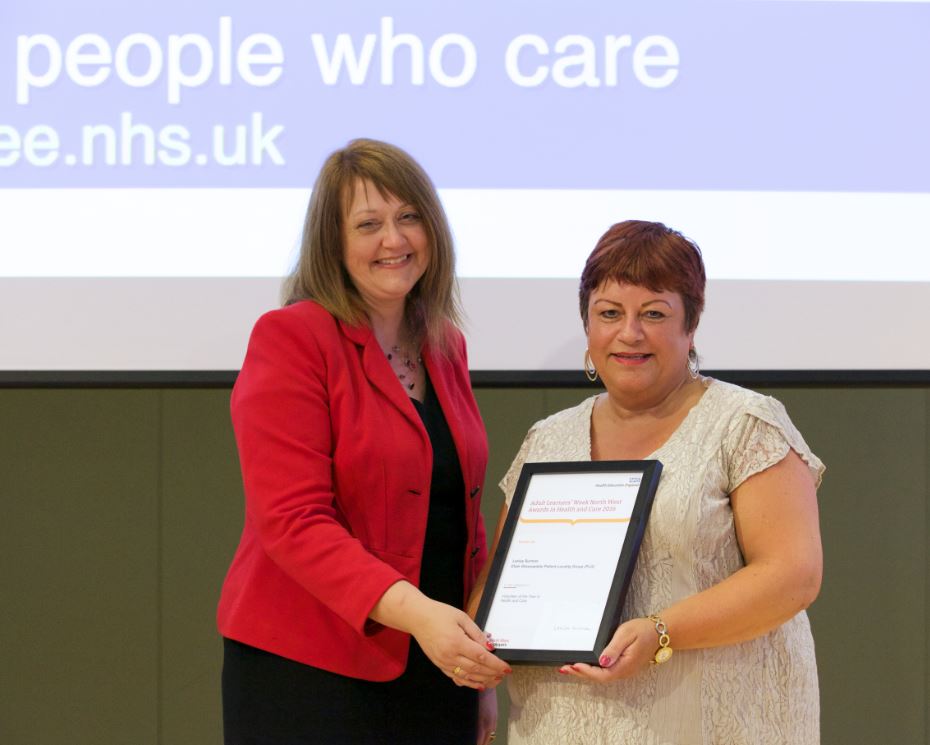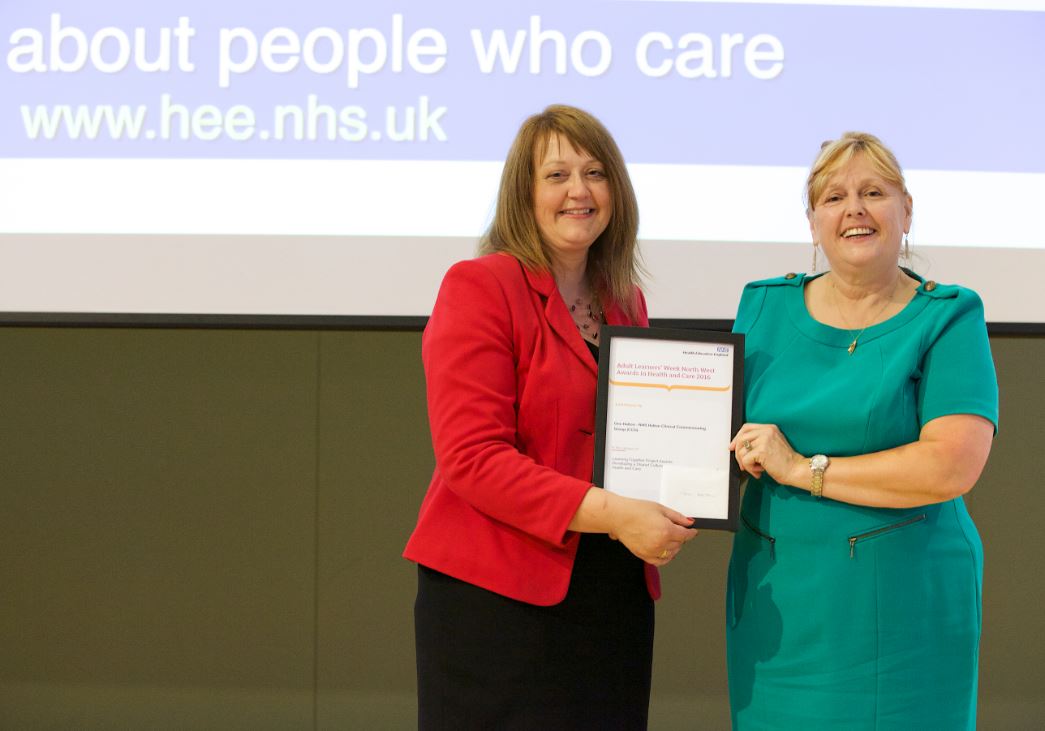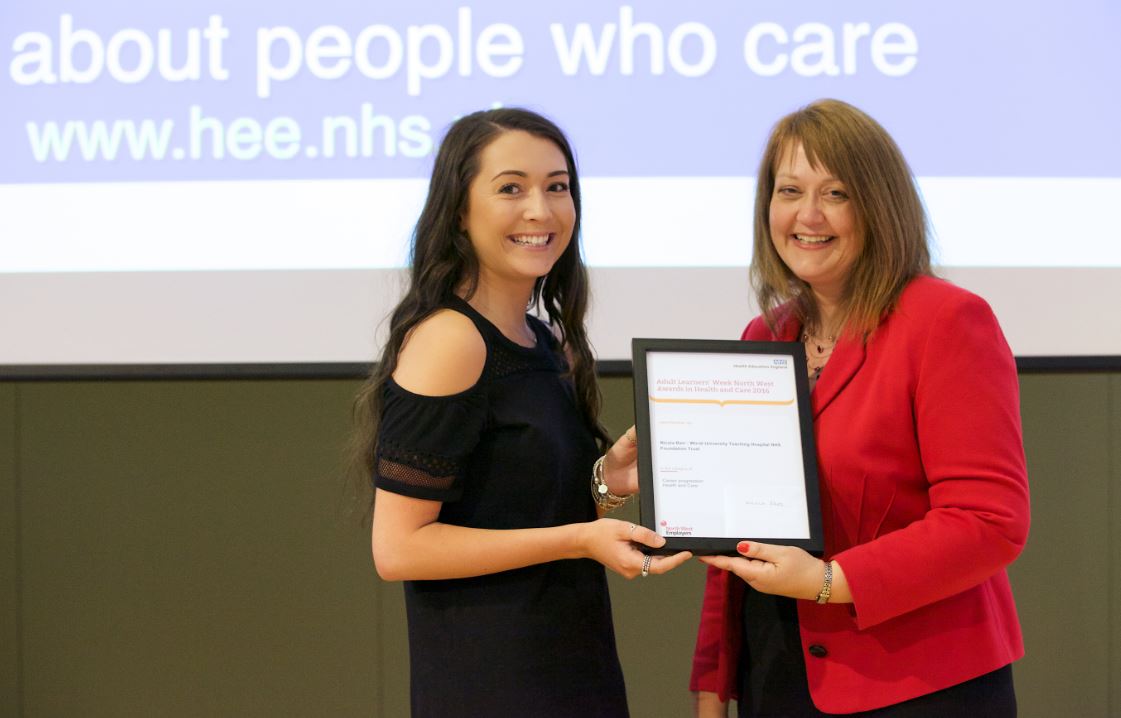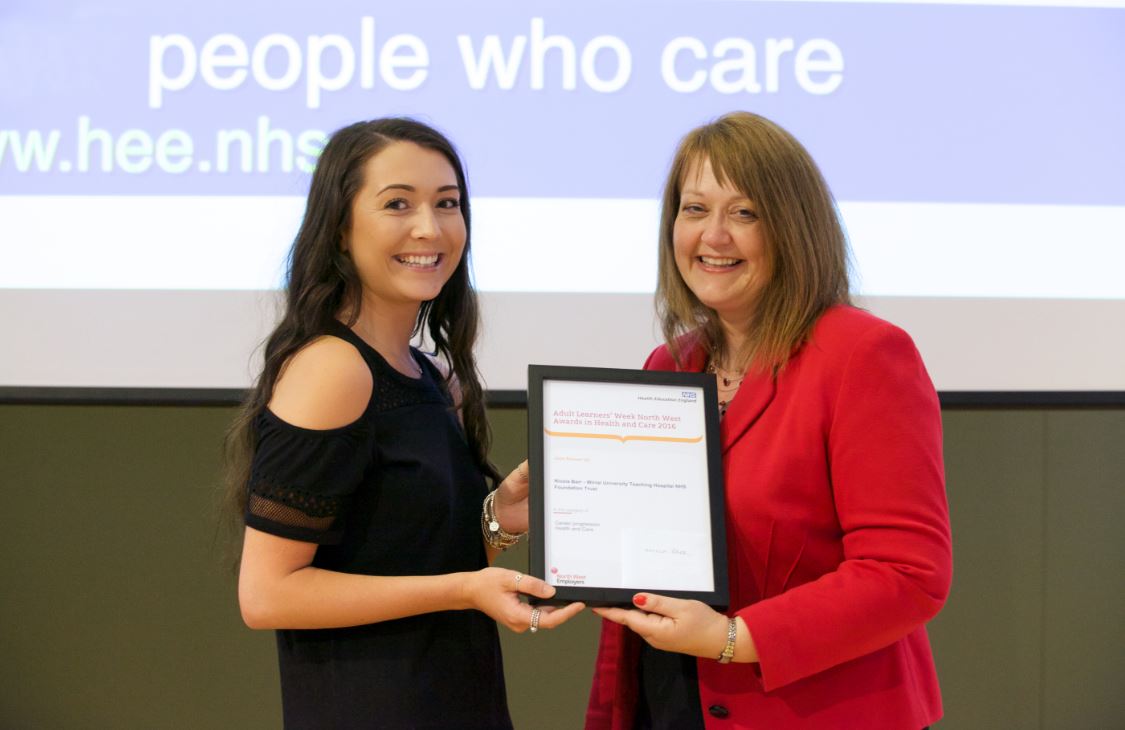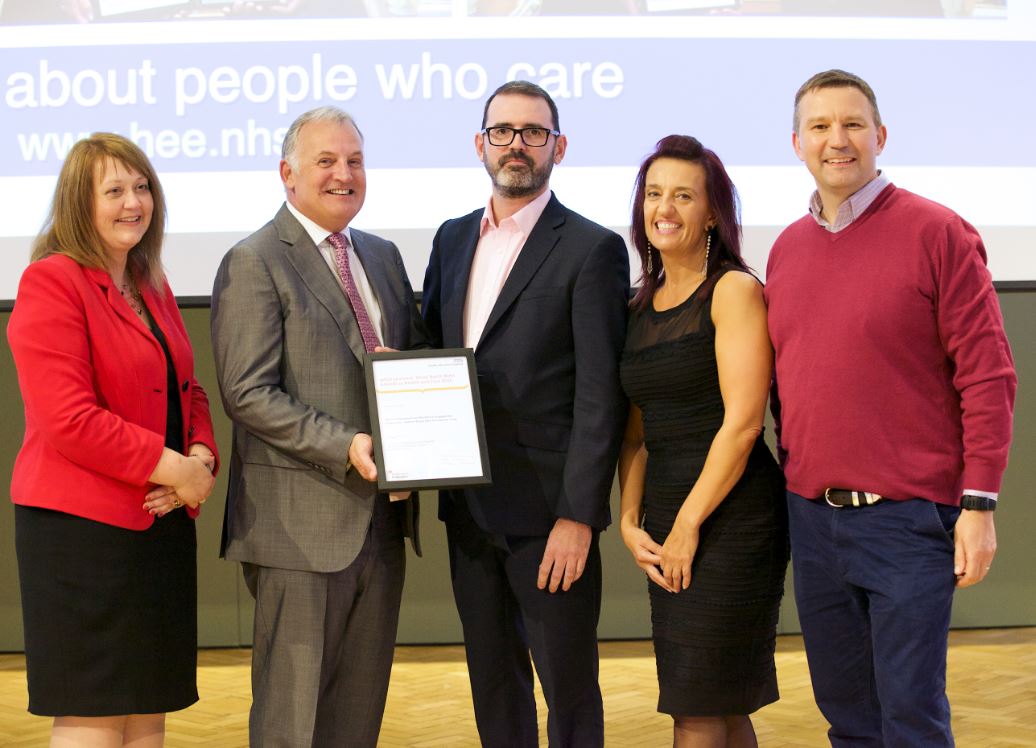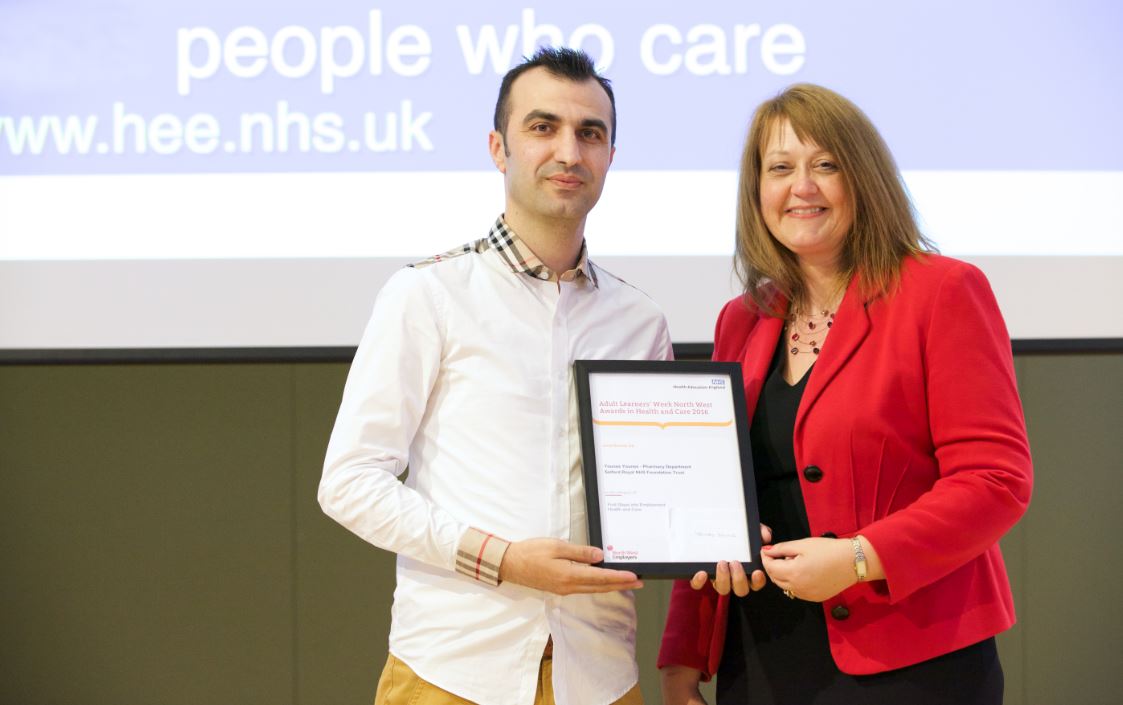 Winners and Runners up: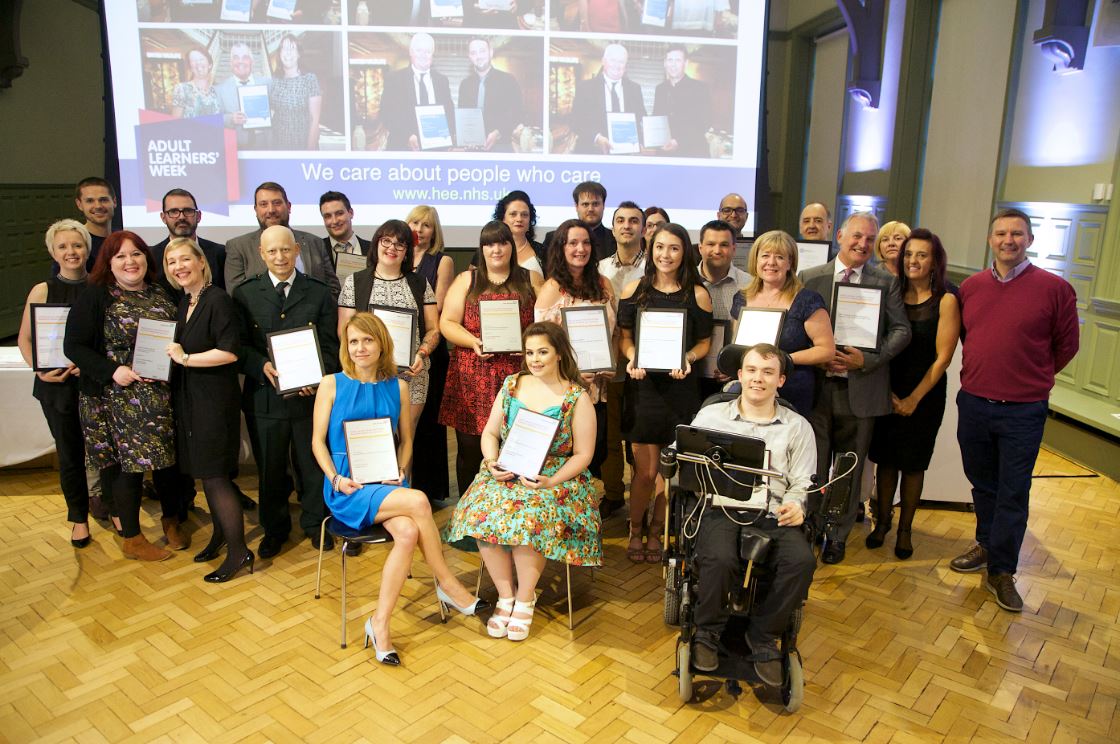 General: