Welcome to eWIN
eWIN is the NHS Workforce Information Network designed to enable improvements in workforce development, efficiency and productivity. eWIN provides a central place to share and access valuable workforce information, best practice, case studies and resources.
We are developing an expanded range of knowledge resources as part of the national TEL Learning Hub project. This website is part of the transition to eWIN becoming a catalogue on the Learning Hub, and ensures our eWIN knowledge resources are available throughout the transition.
News! All eWIN content is now available on The Learning Hub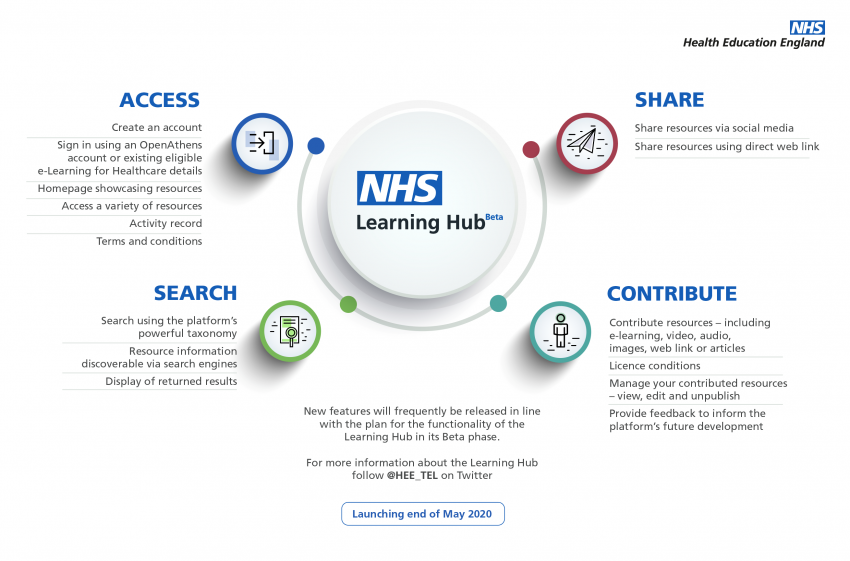 The Learning Hub - A Platform for Sharing
Hundreds of colleagues working across health and care have contributed resources to the Learning Hub to enable other colleagues to learn from and enhance the learning experience the digital platform can provide. 
There are now over 1700 resources available to access and share with colleagues. The resources cover a variety of topics including remote teaching, mental health, COVID-19 resources (including self-swabbing) and how technology is being used to support simulation-based education during the pandemic and beyond.
The Learning Hub is a digital platform that provides easy access to a wide range of education and training resources for the health and care workforce. Organisations and users can contribute and share resources for those in health and care to access. 
As the Learning Hub is still in its Beta phase there is still so much more to come with many additional features and functionality to be delivered. For more information follow us on Twitter: @HEE_TEL and visit the Learning Hub website to read about our journey so far.
What's available on this website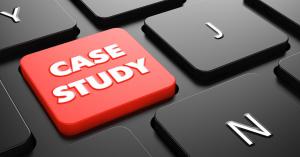 This site brings together our eWIN knowledge resources, including eWIN case studies, hot topics and overviews. Do you have a project or initiative demonstrating good practice in the area of workforce development? Consider writing this up as an eWIN case study to showcase your work.
Please note Benchmarking data is no longer available via eWIN. For more information, visit the Benchmarking page
Sign up to the eWIN Newsletter to be kept up to date with the latest updates and developments to eWIN.
News and events: Information about upcoming events is now available on the events page on the Health Education England website.
If you have any feedback or queries about eWIN, please contact the team at ewin@hee.nhs.uk
Privacy: view our Privacy Notice here
Accessibility: please see the Health Education England Accessibility Statement